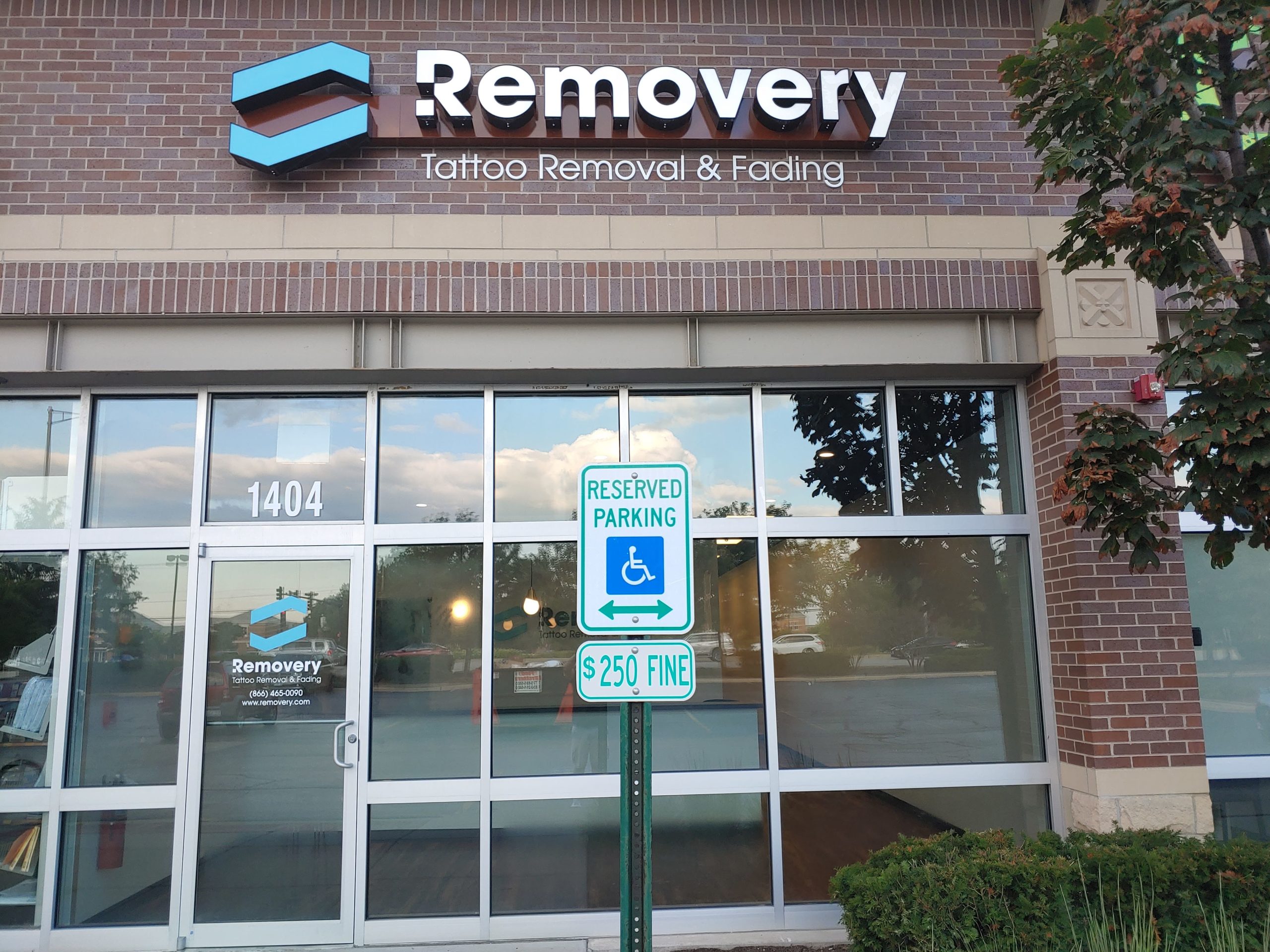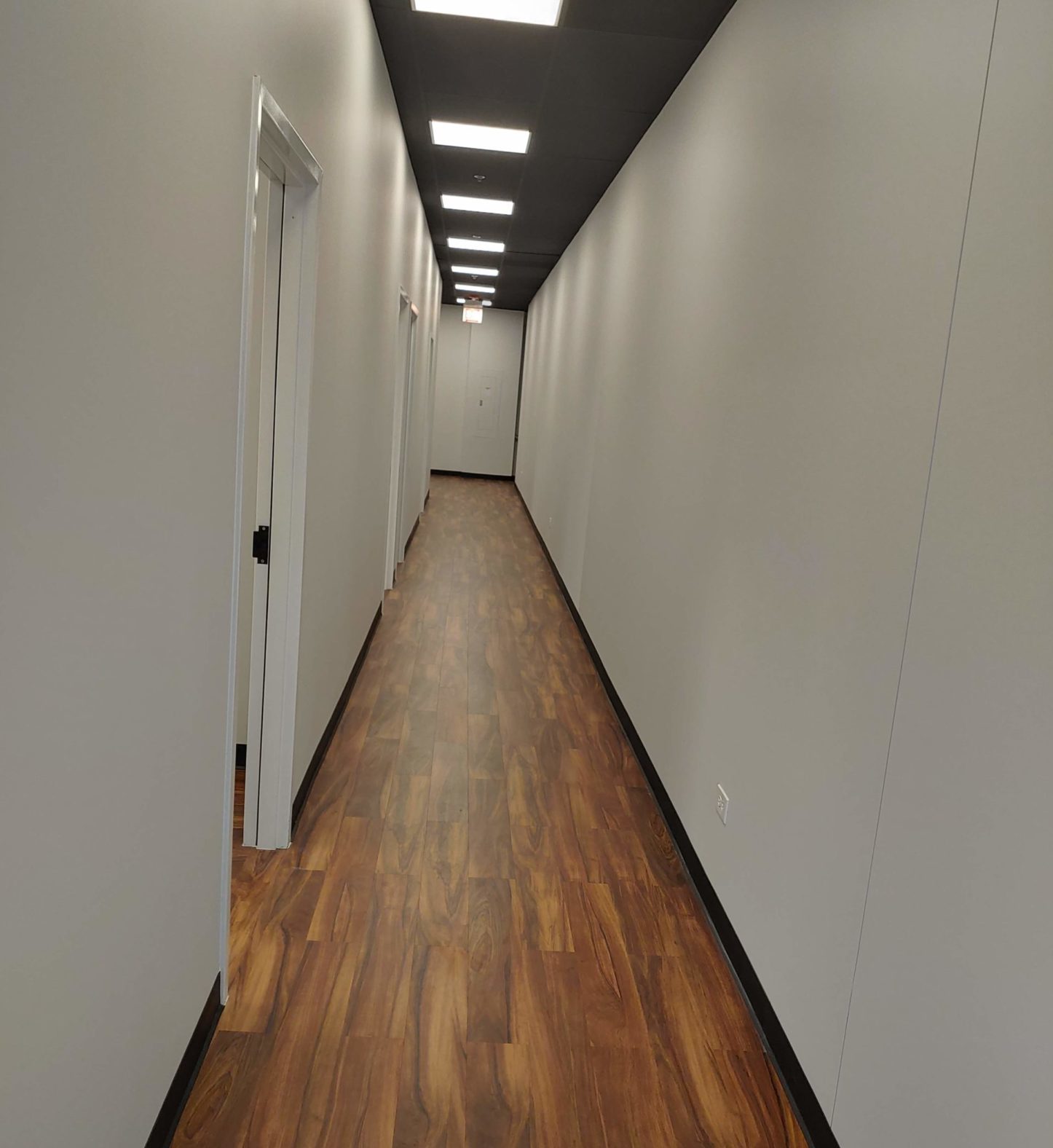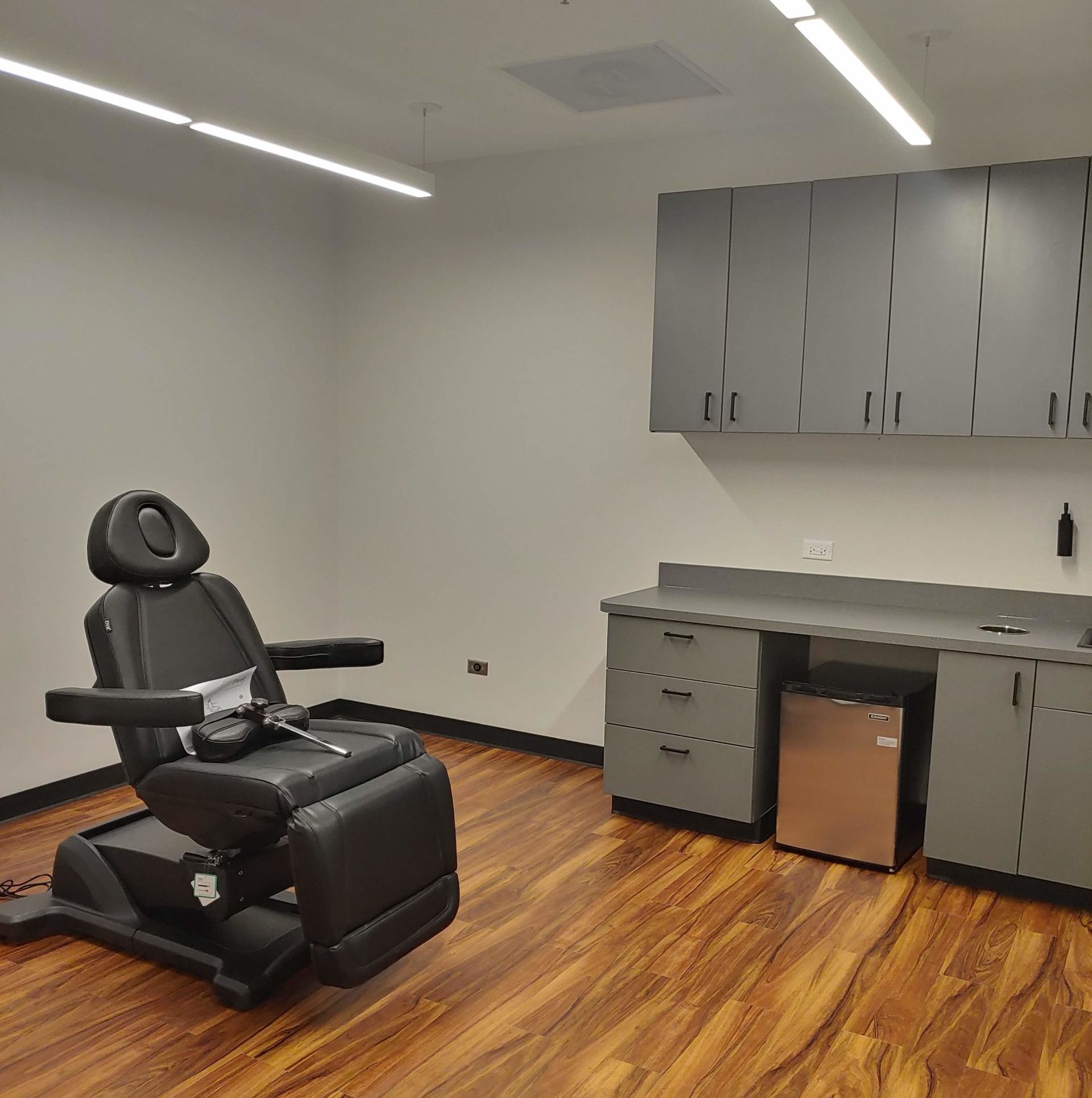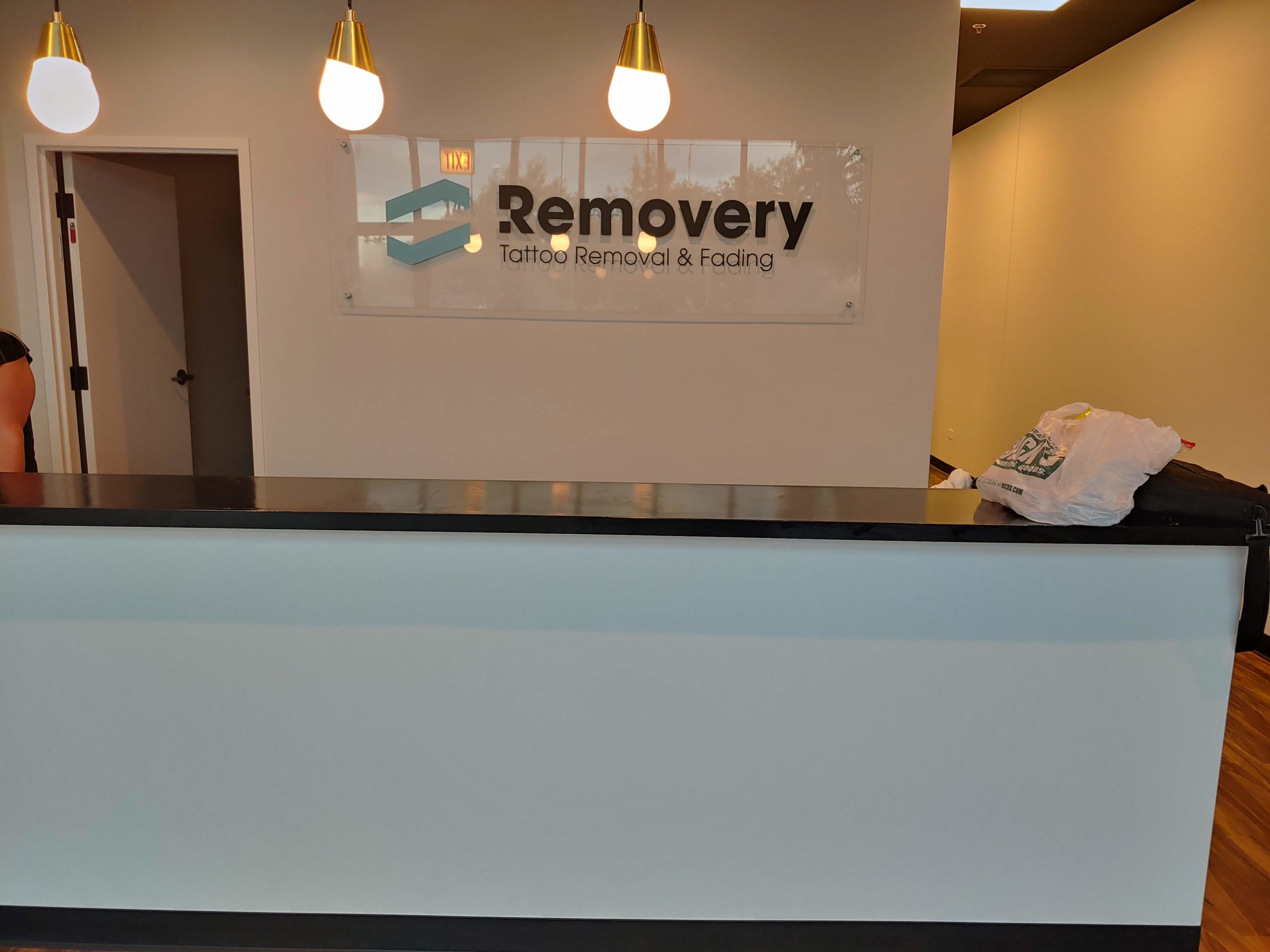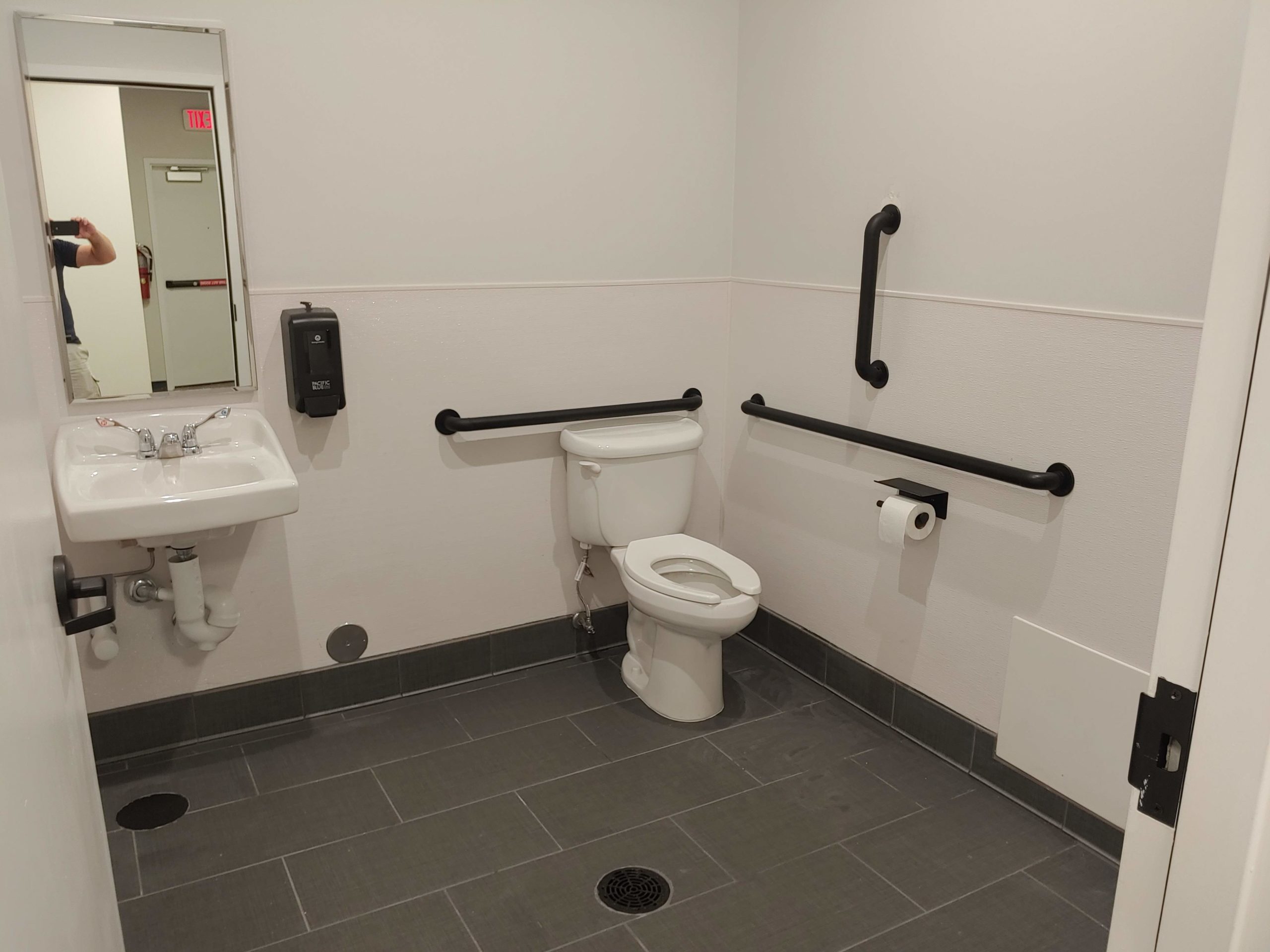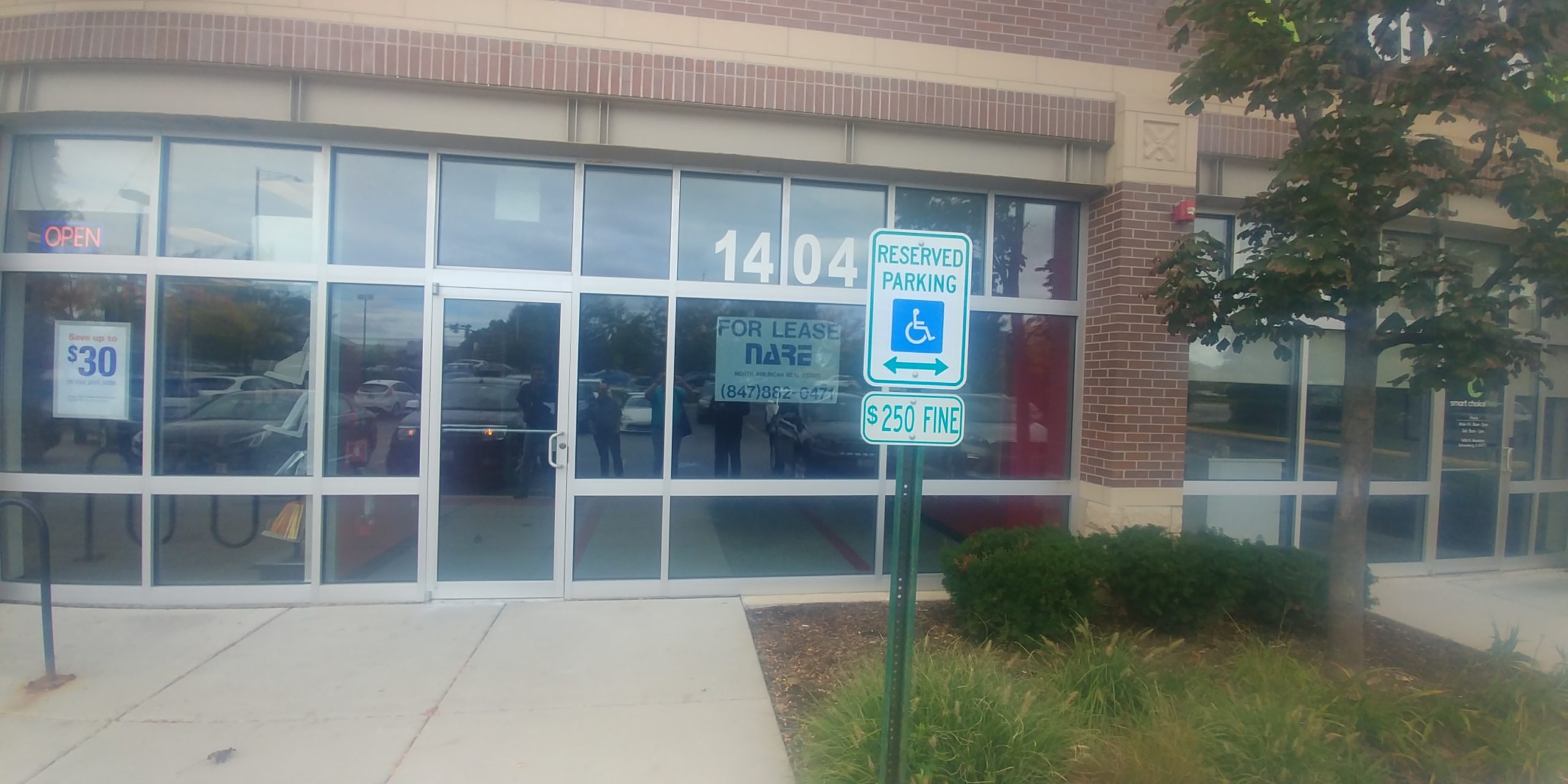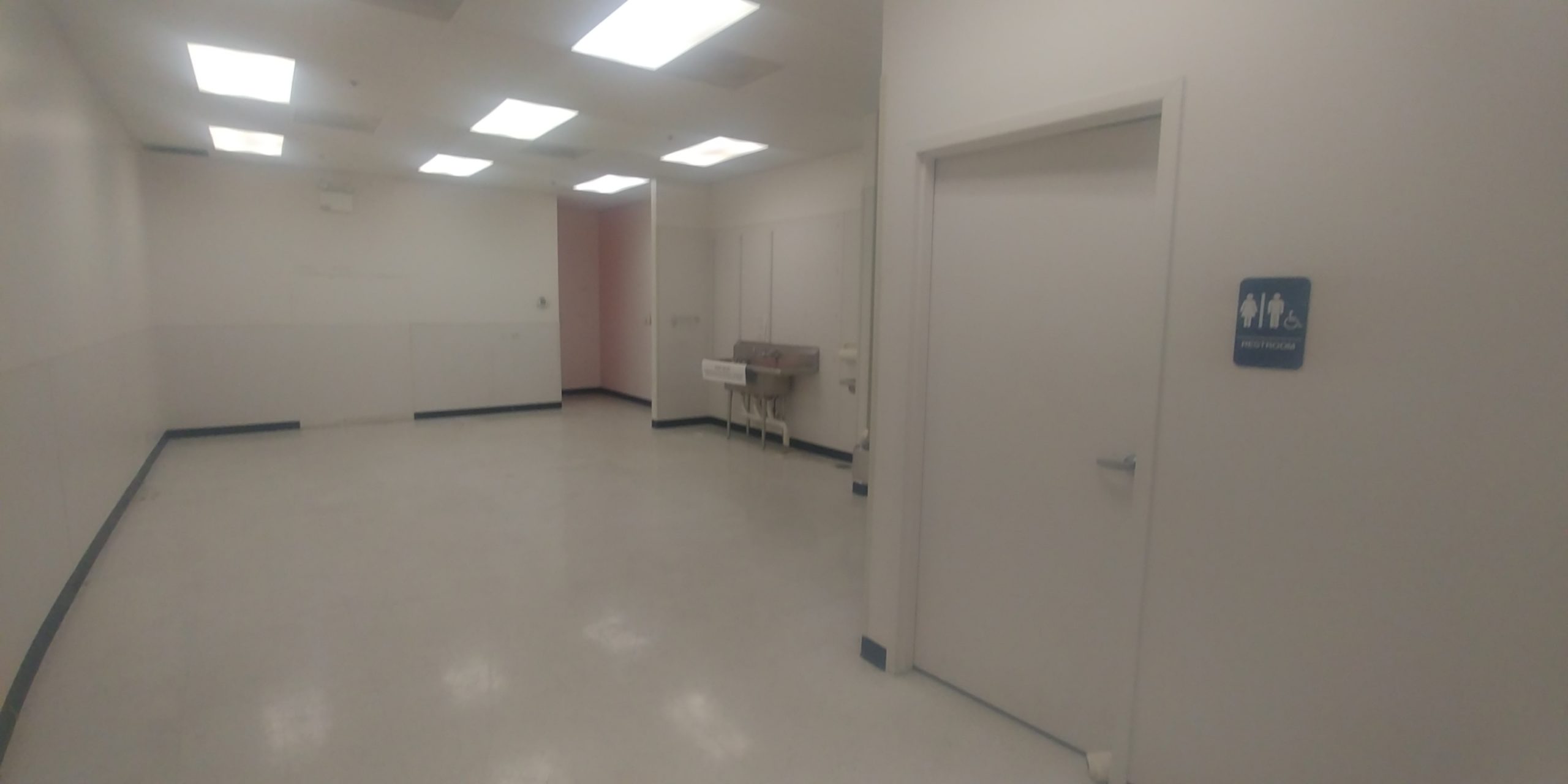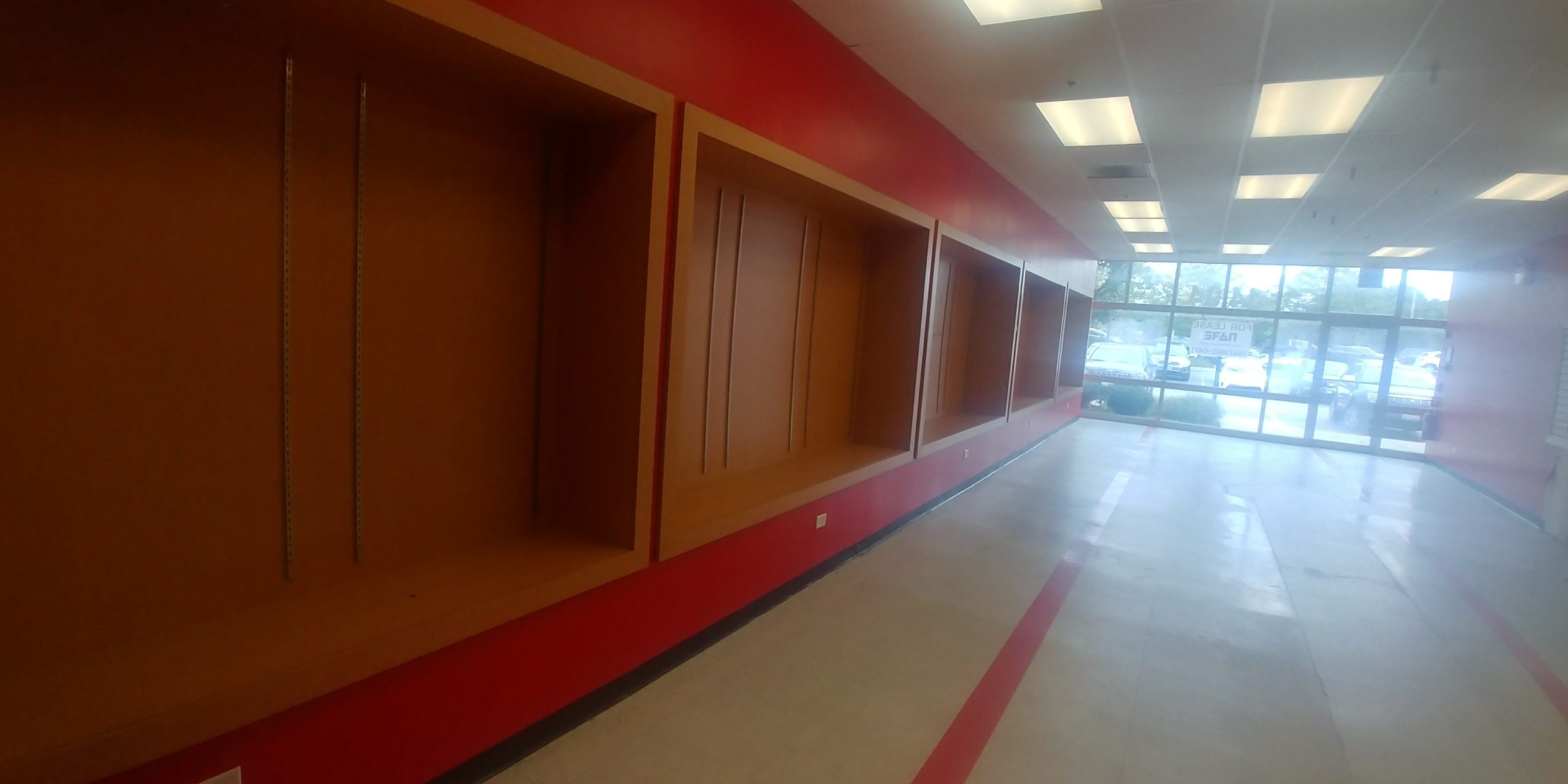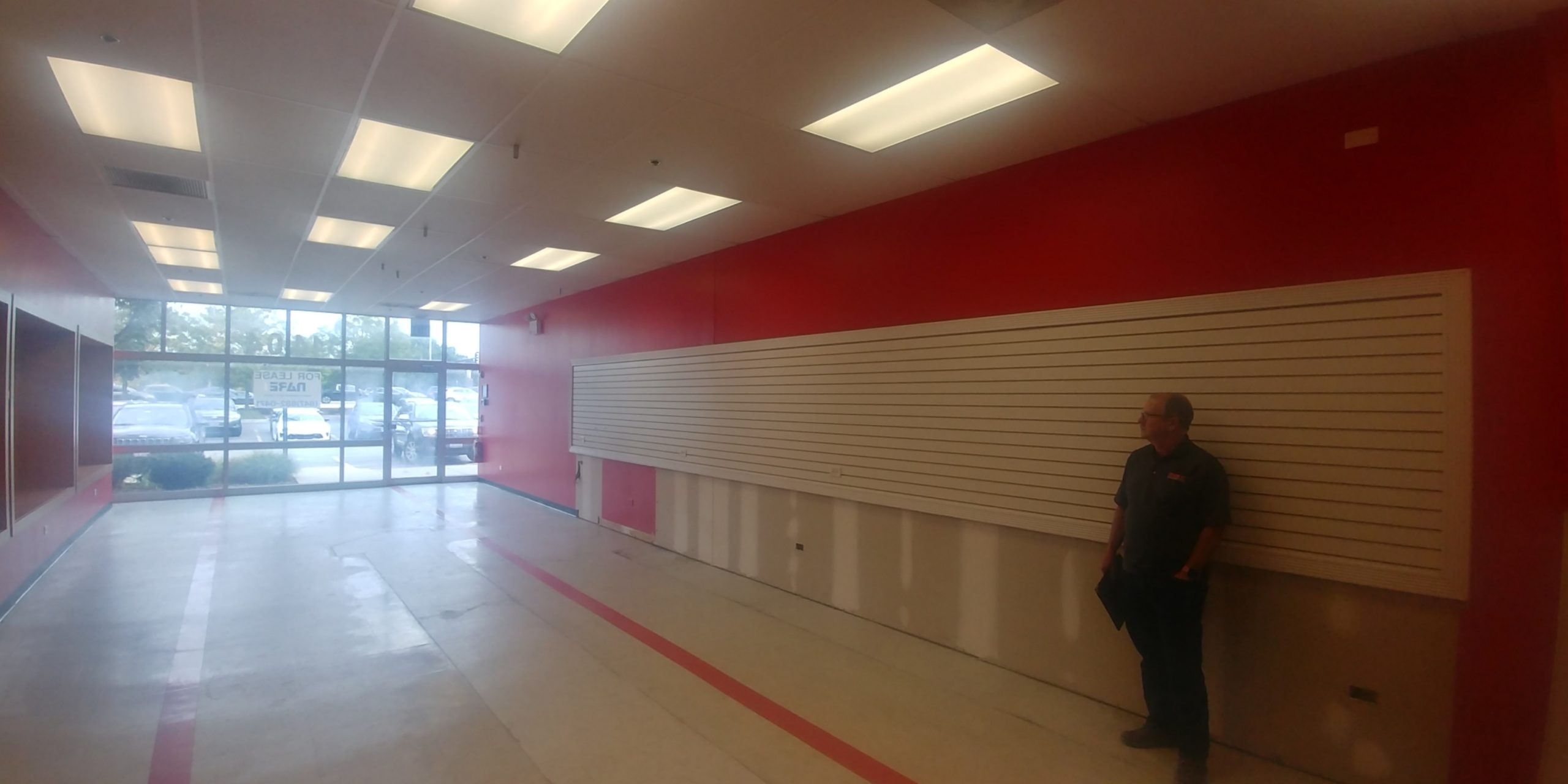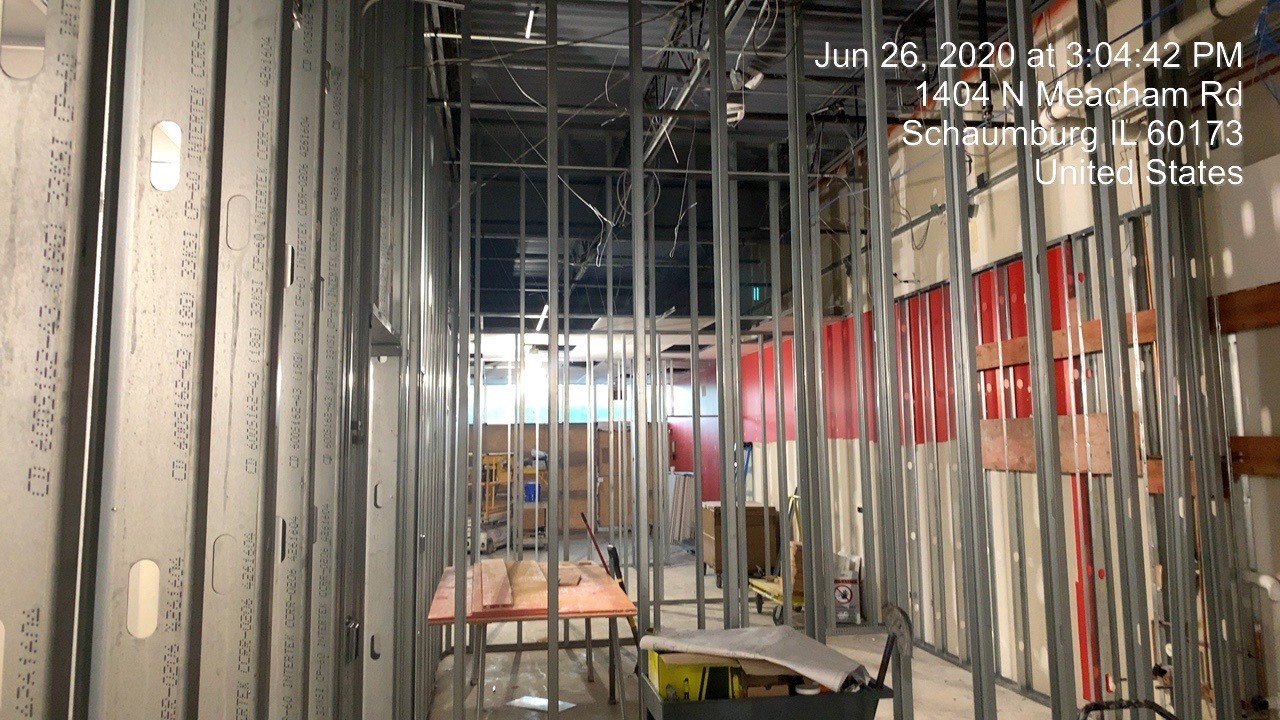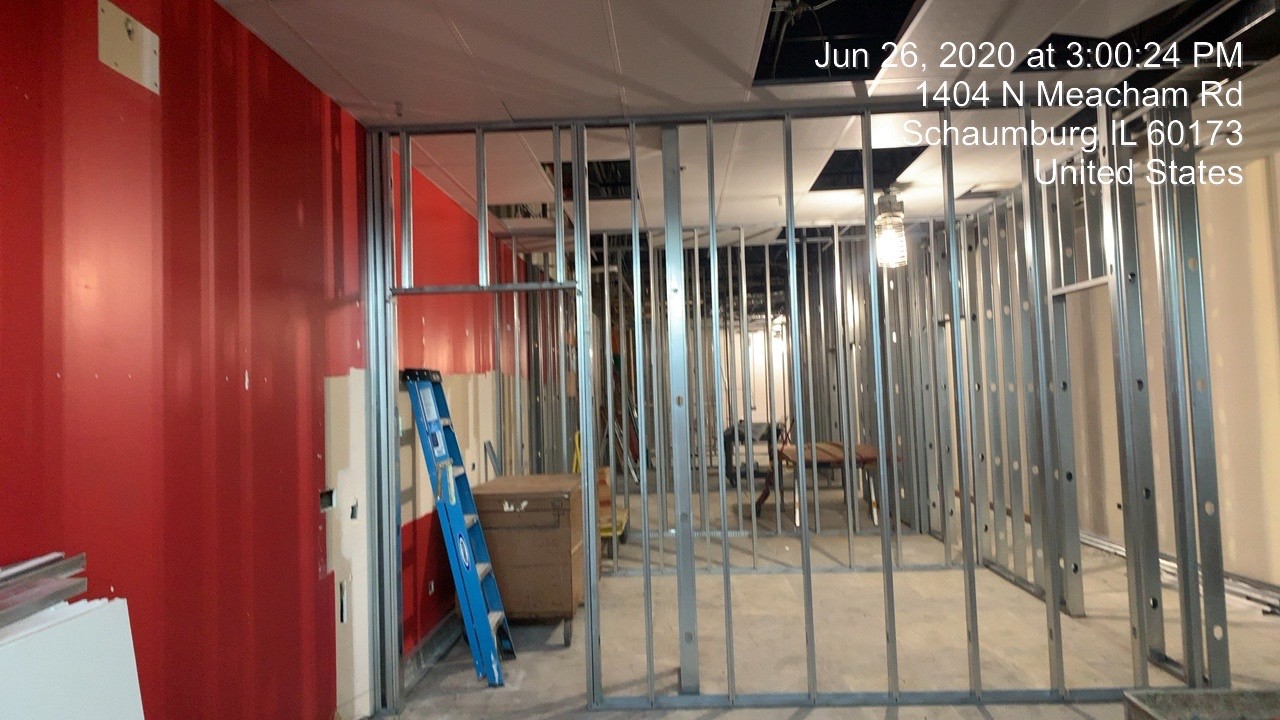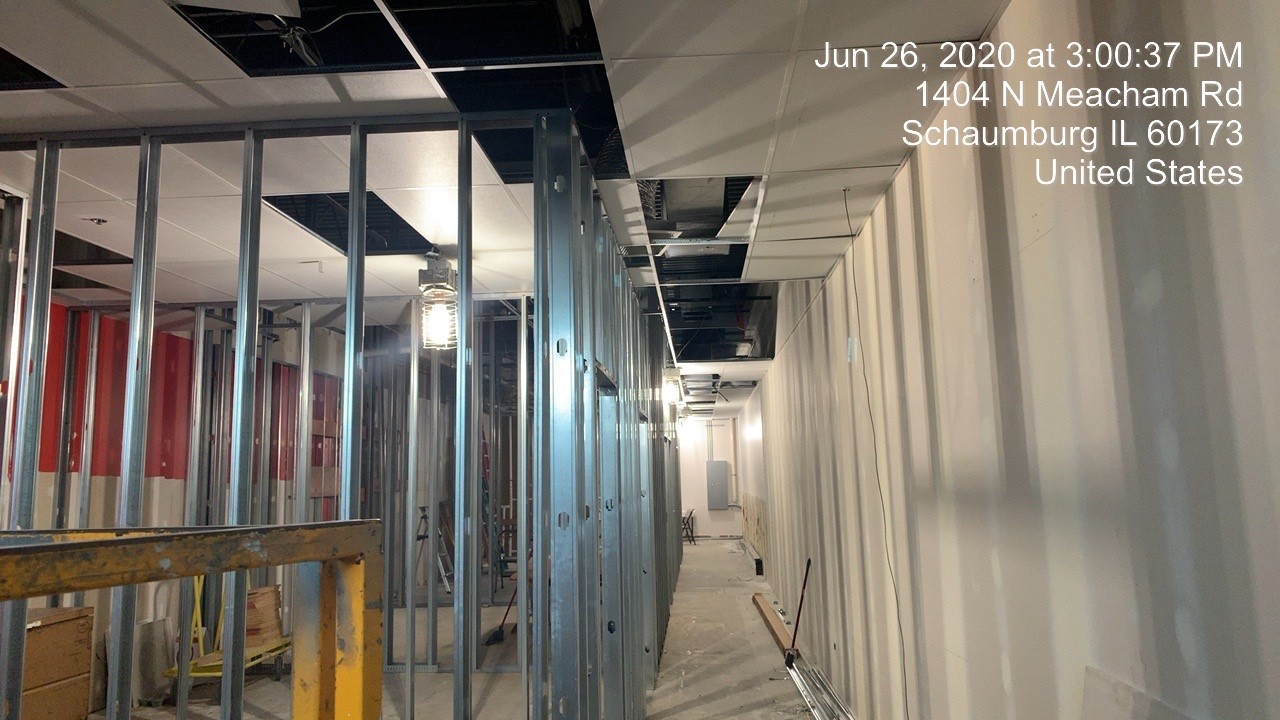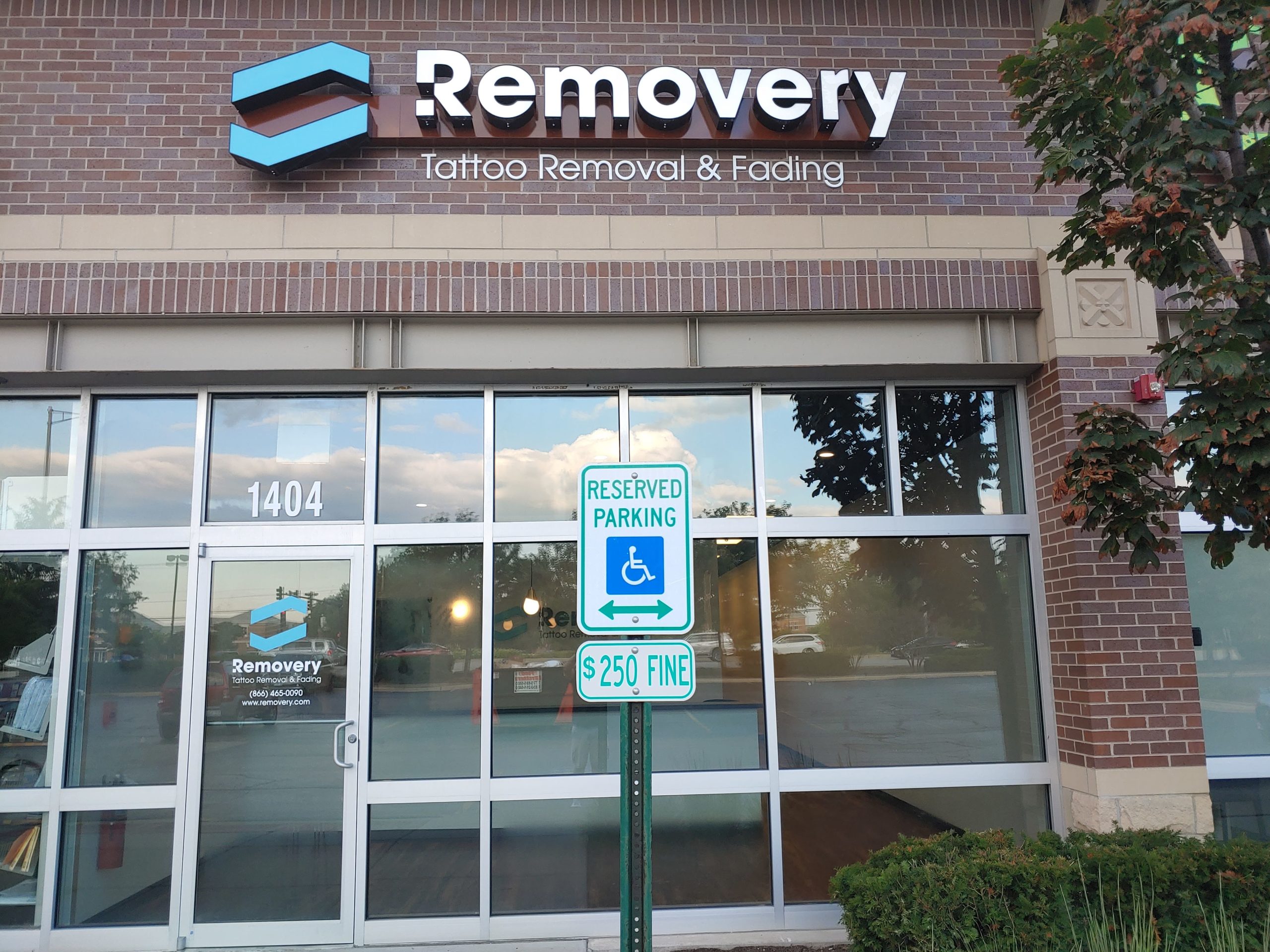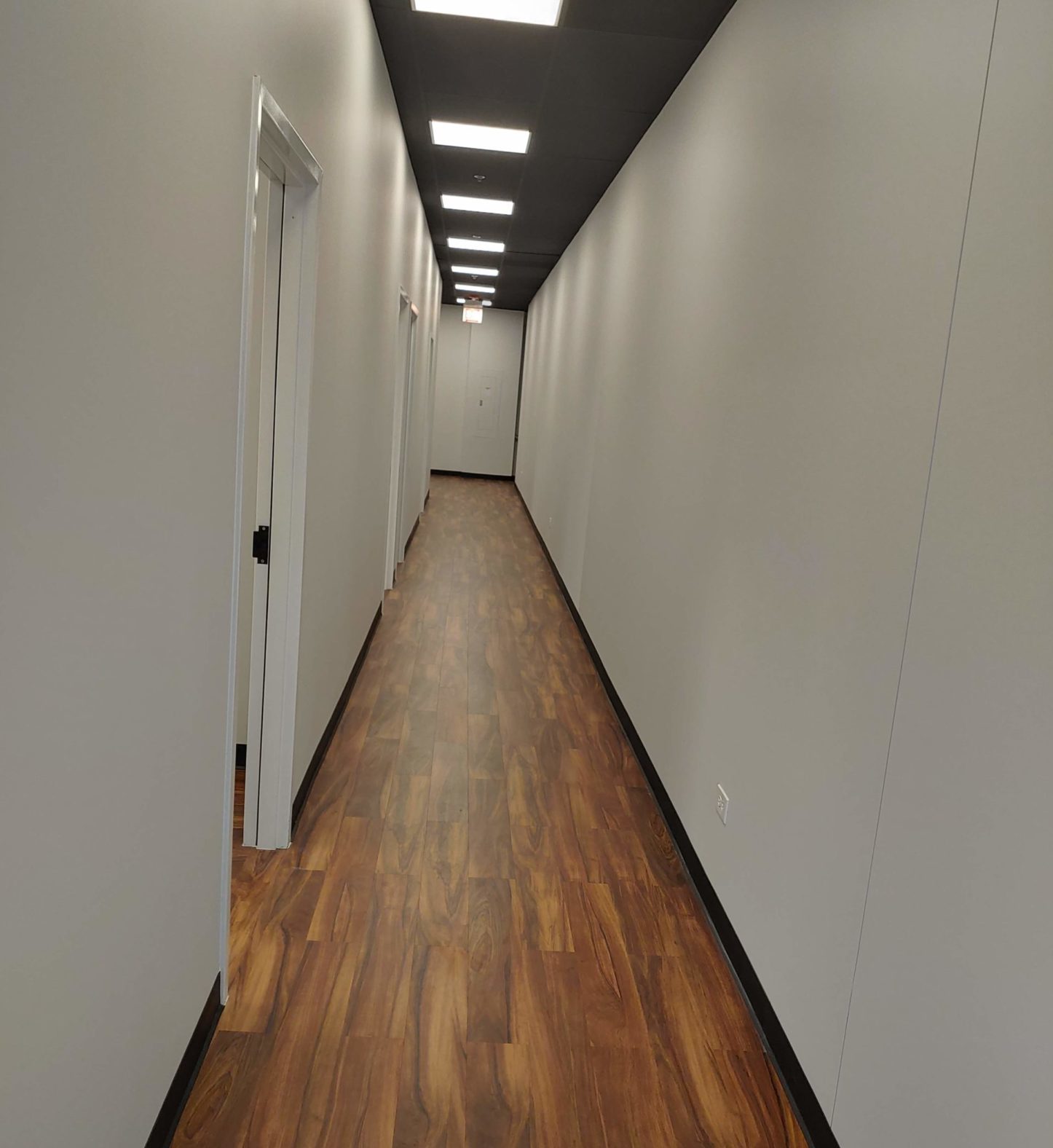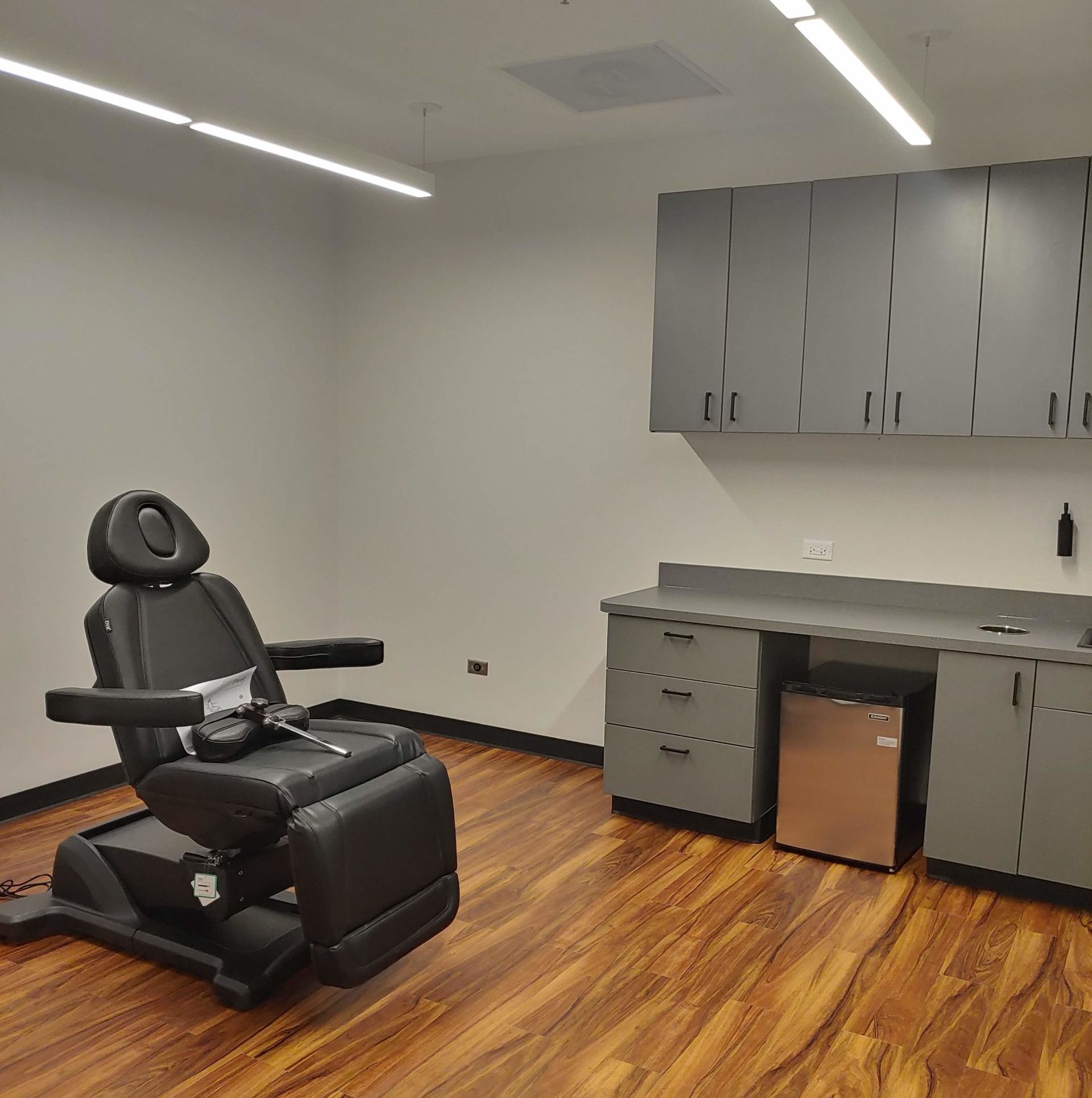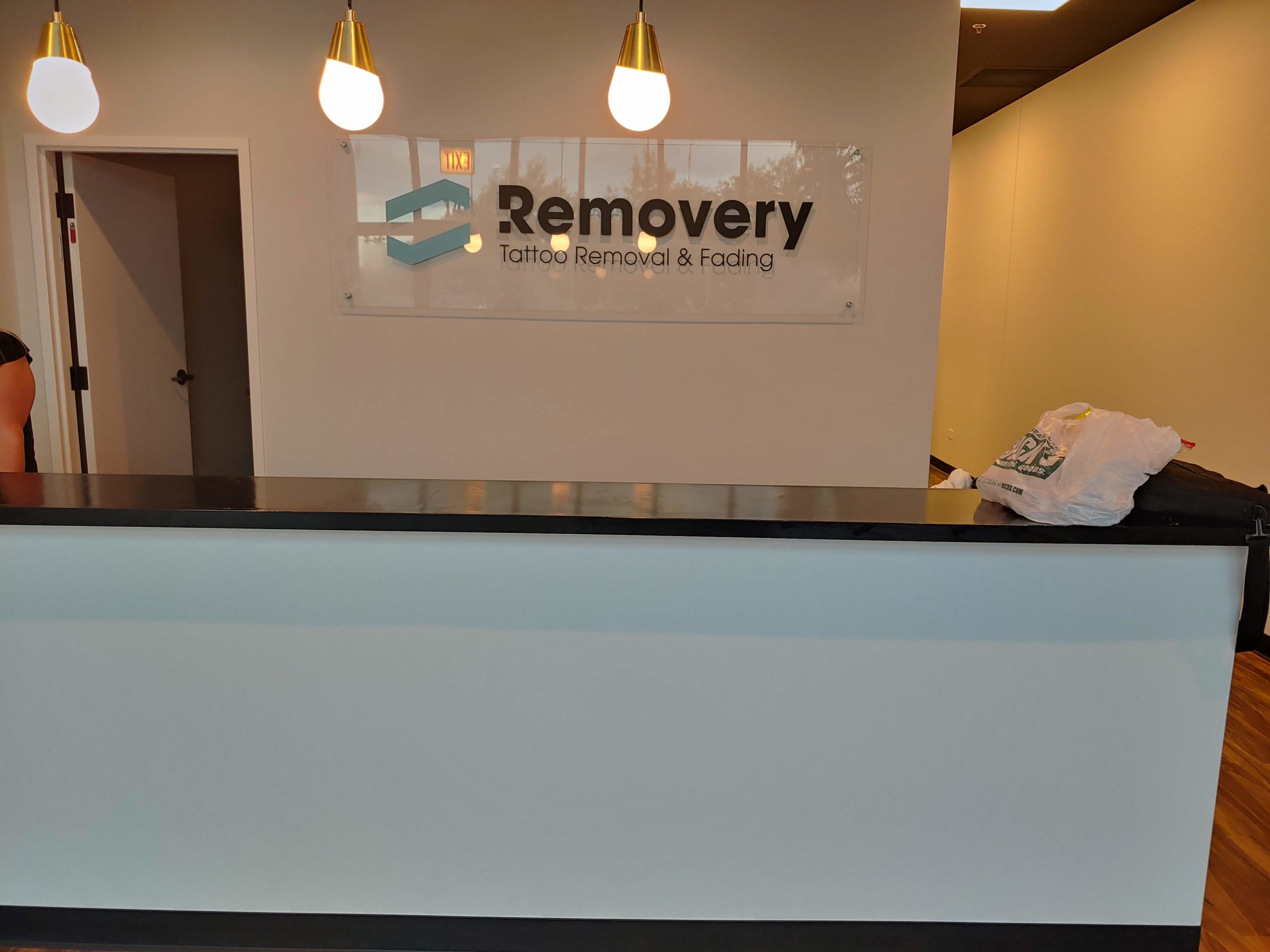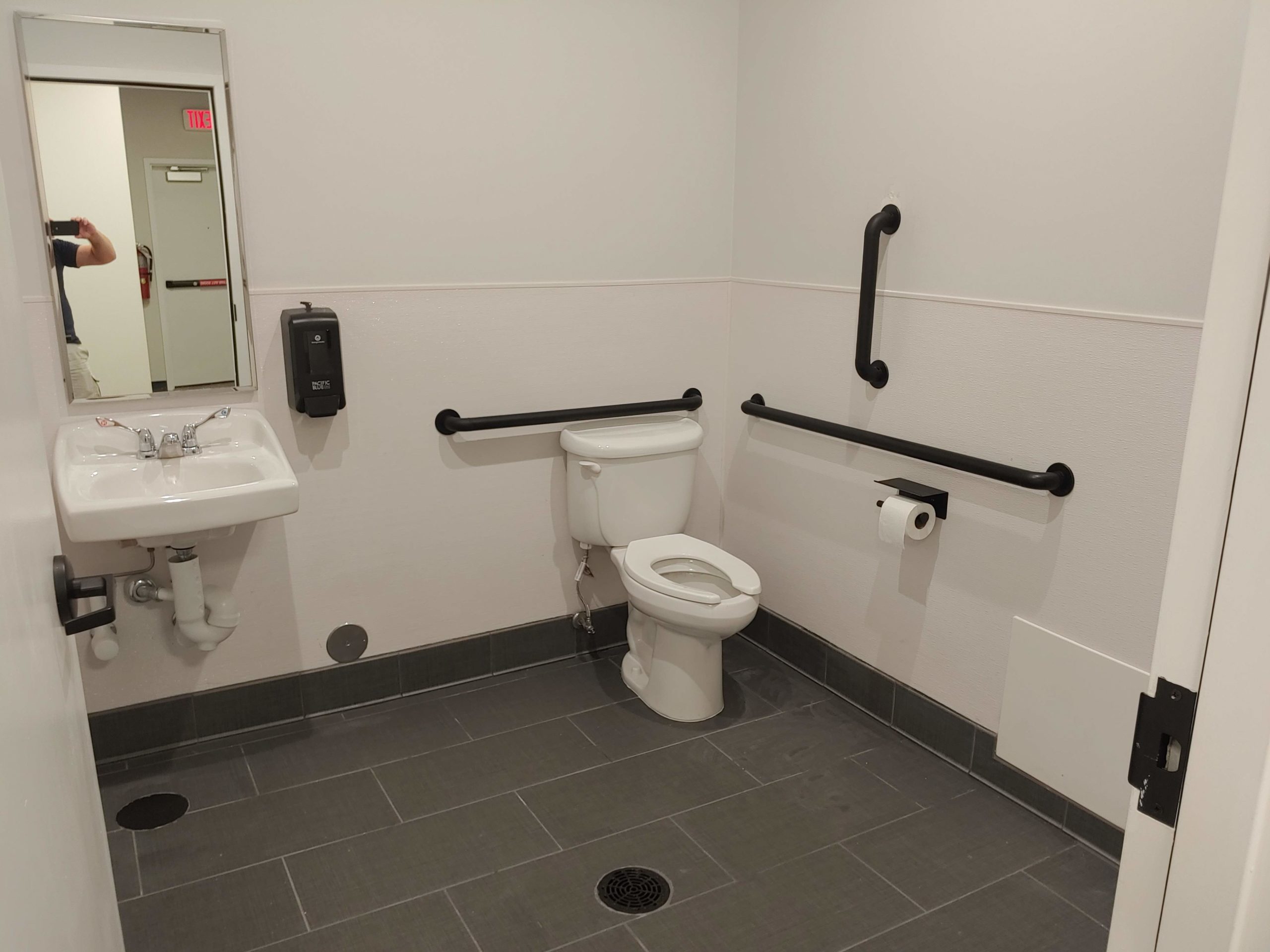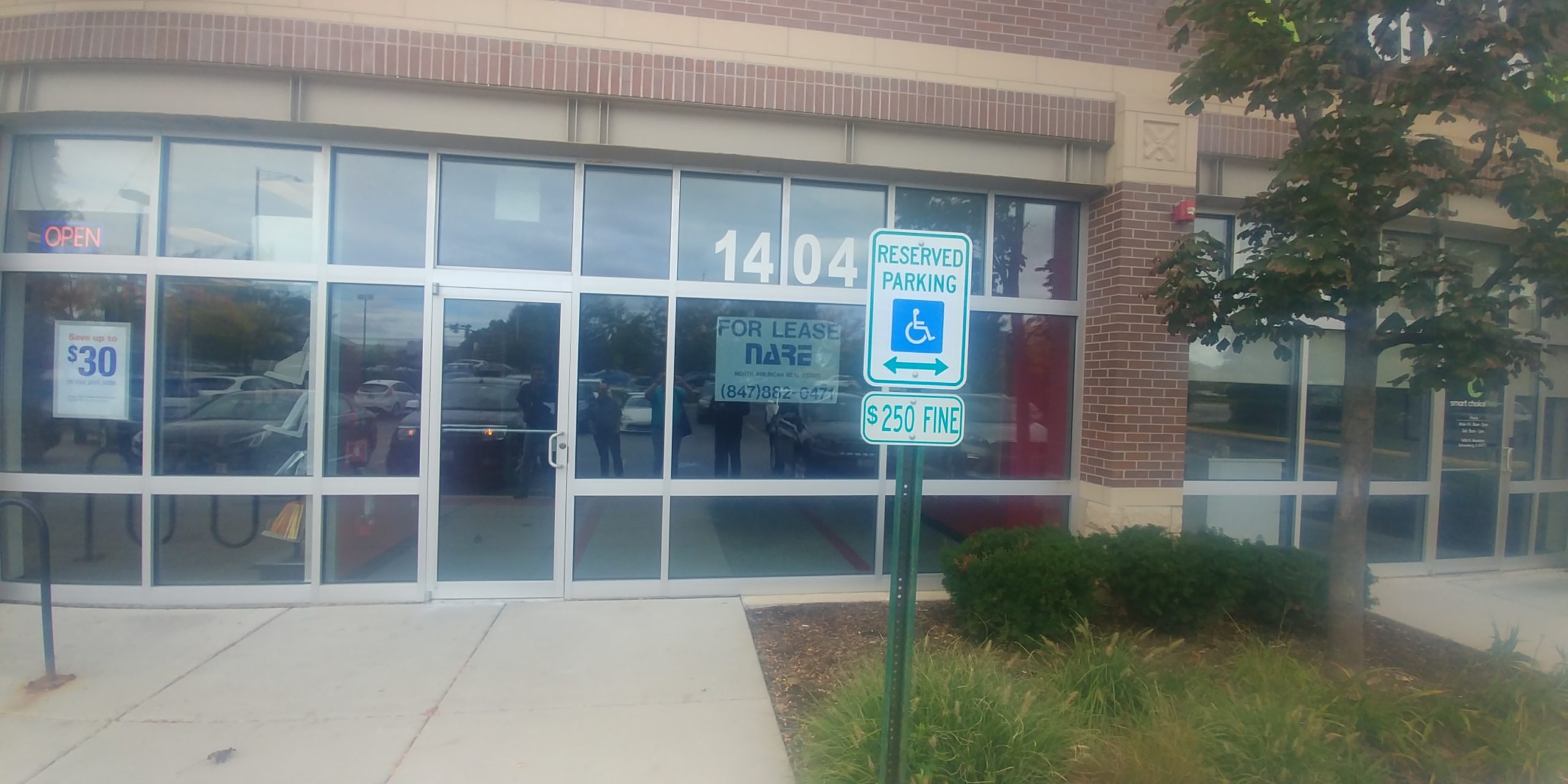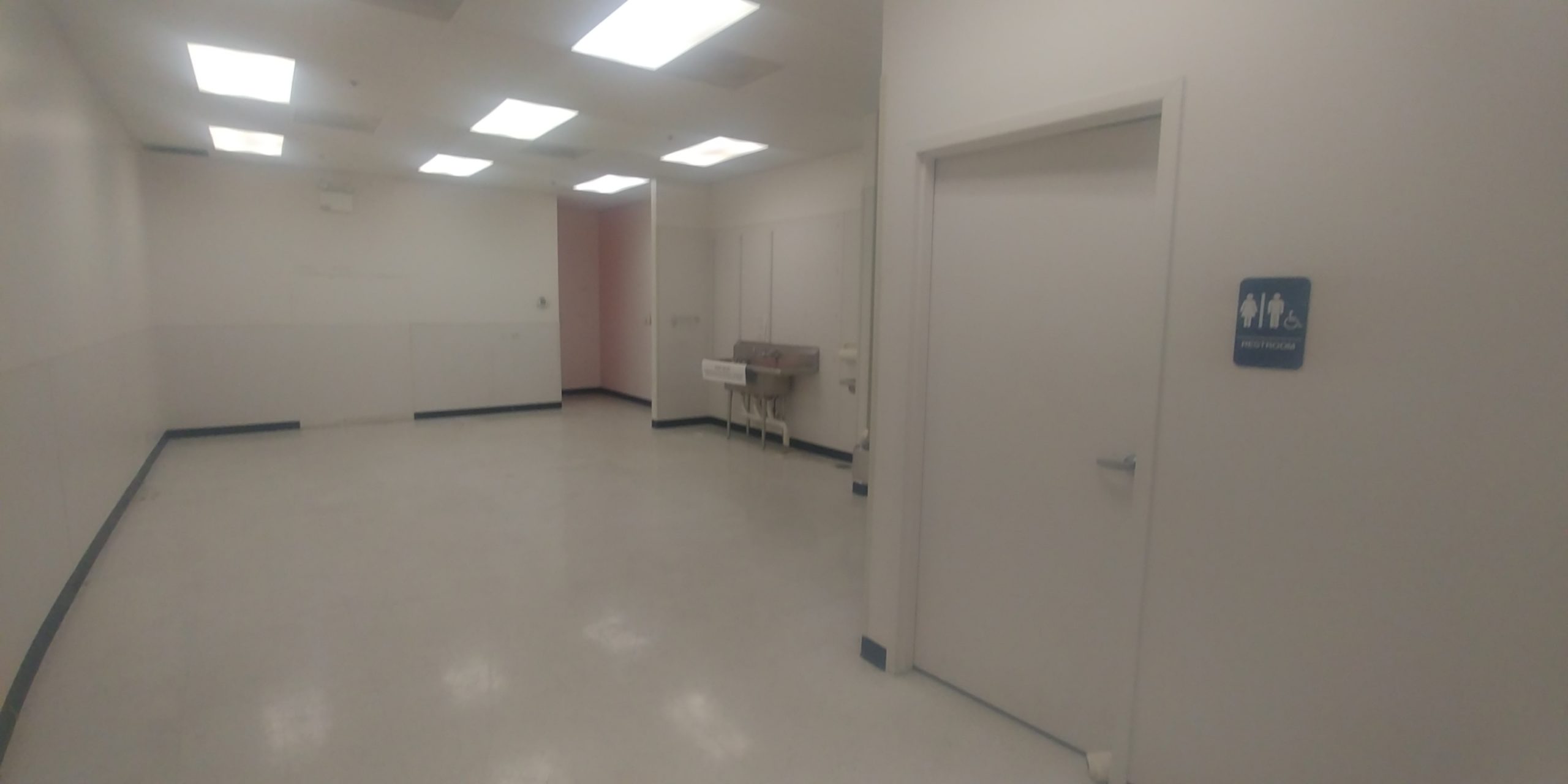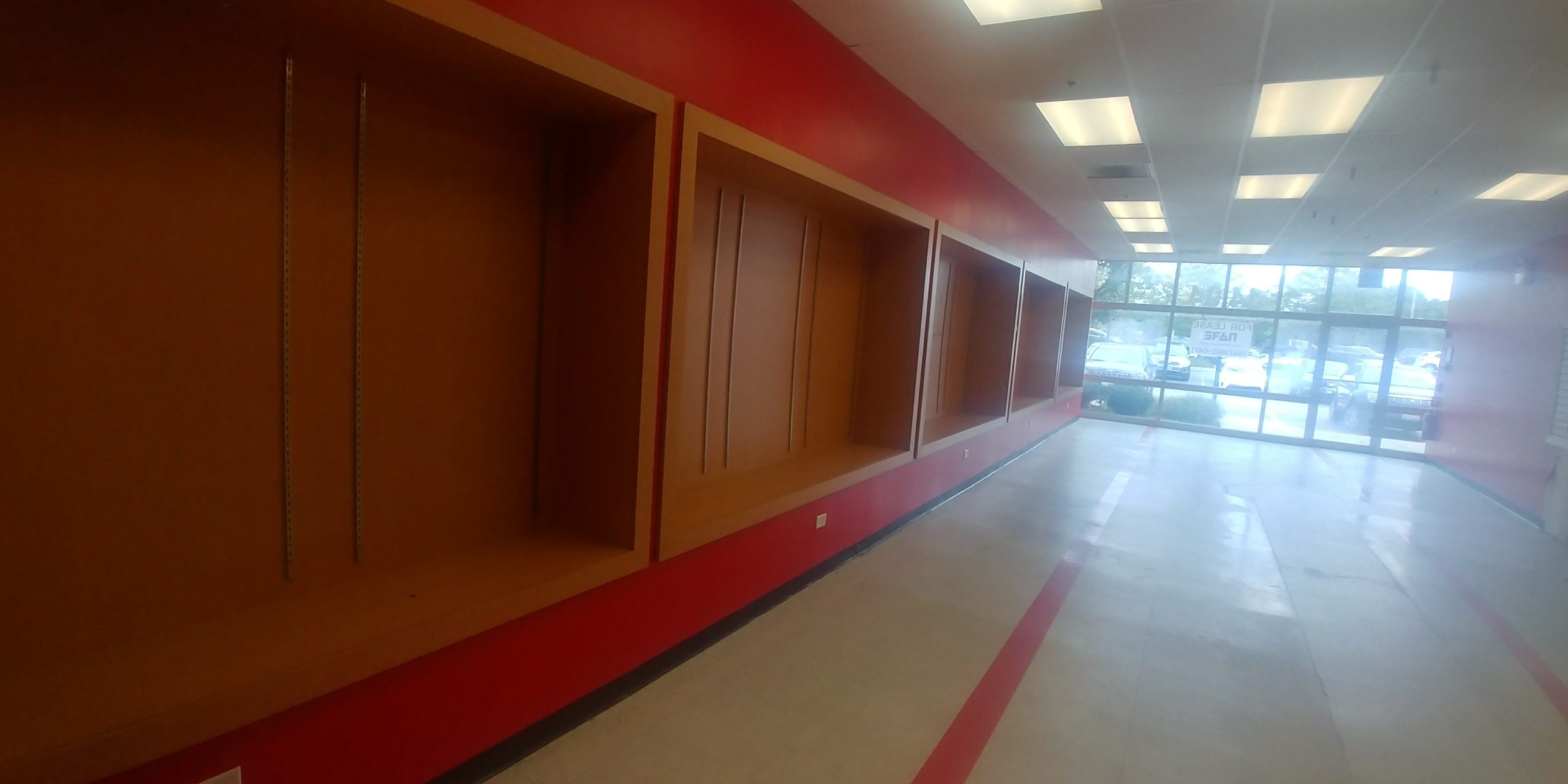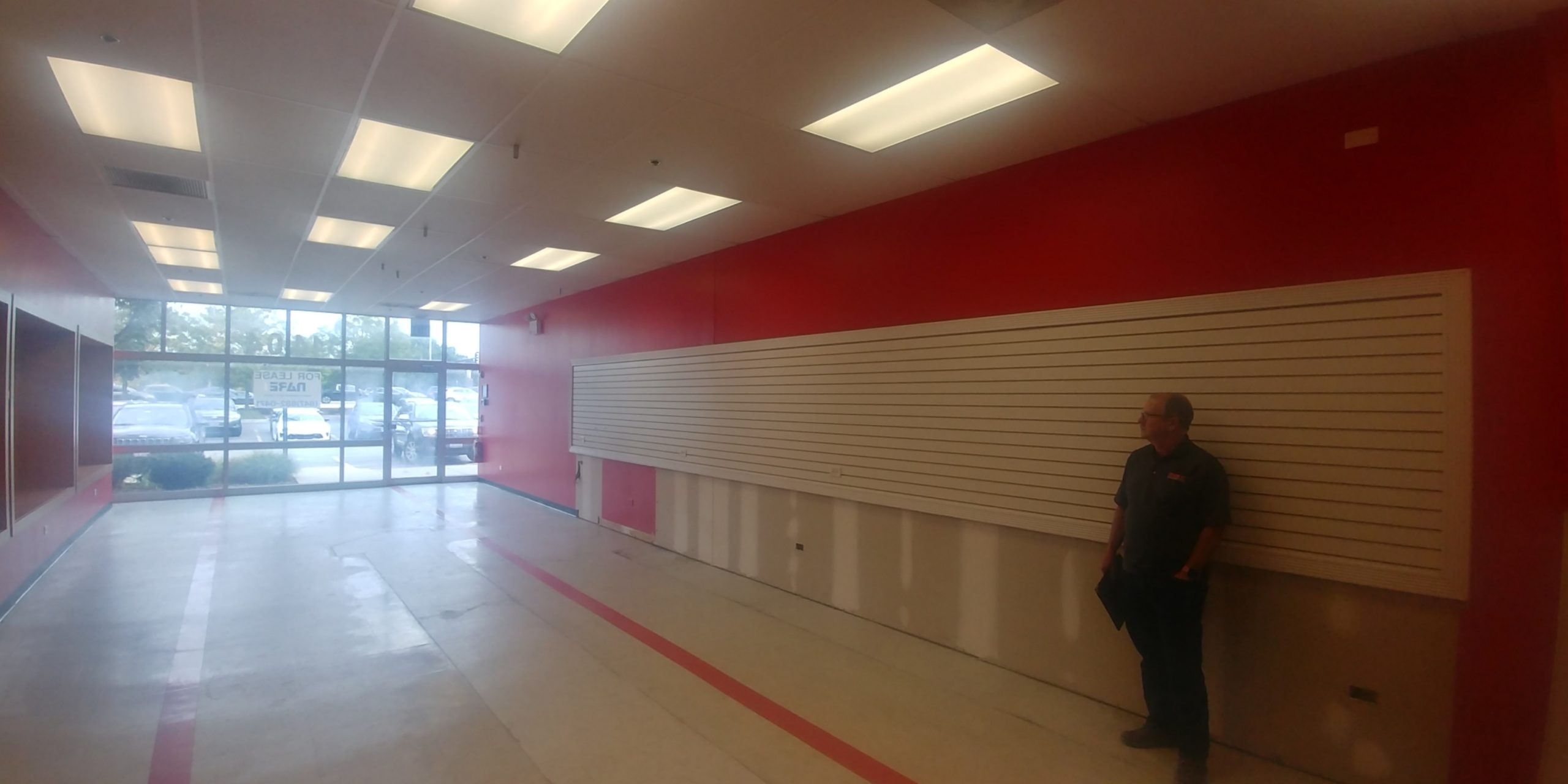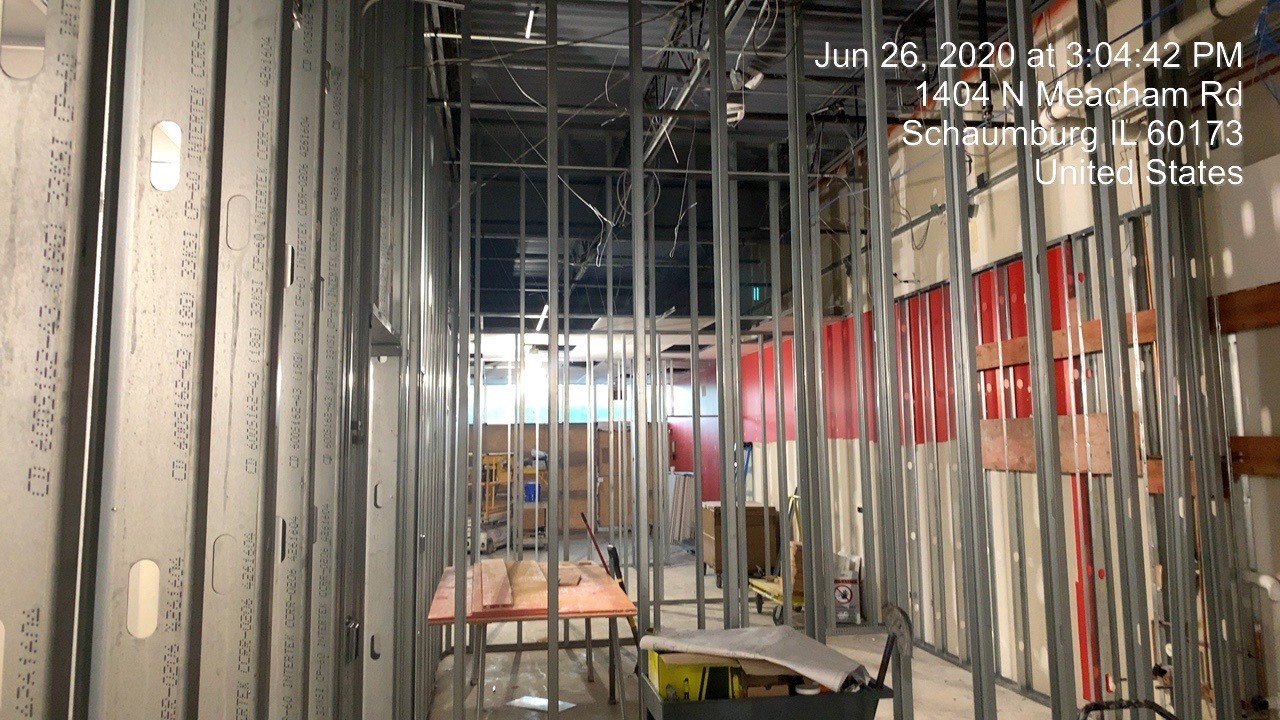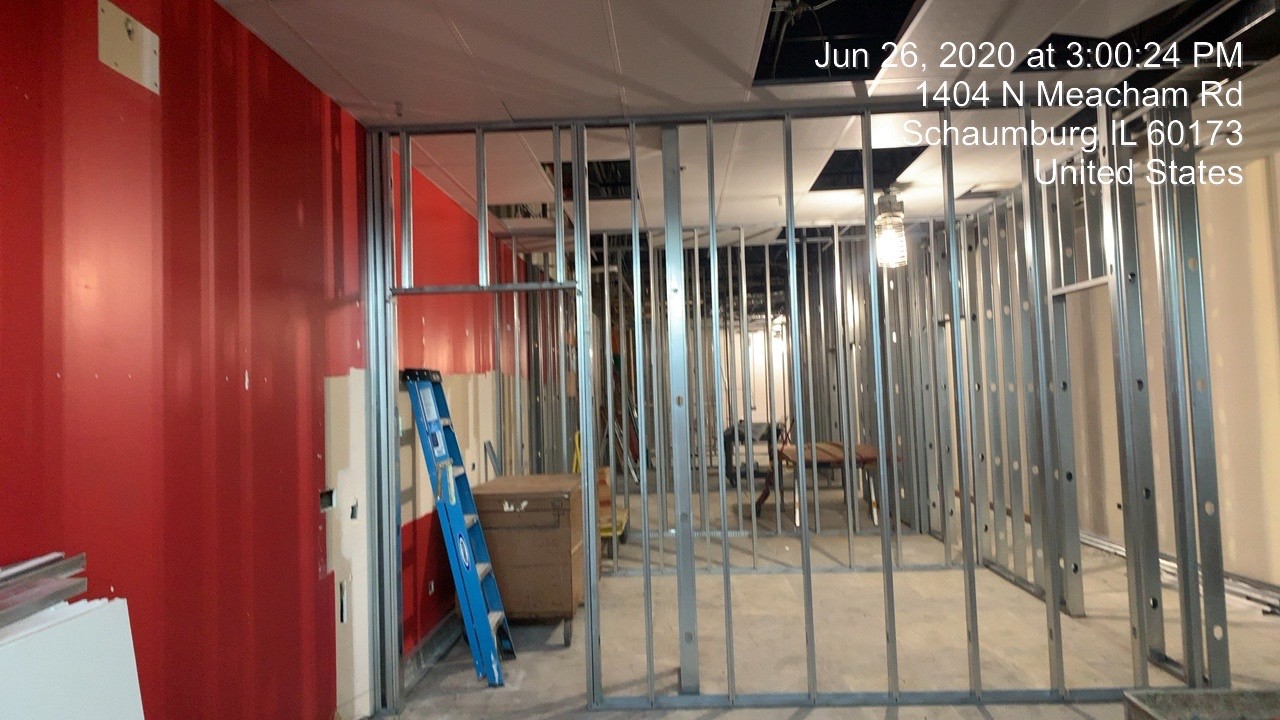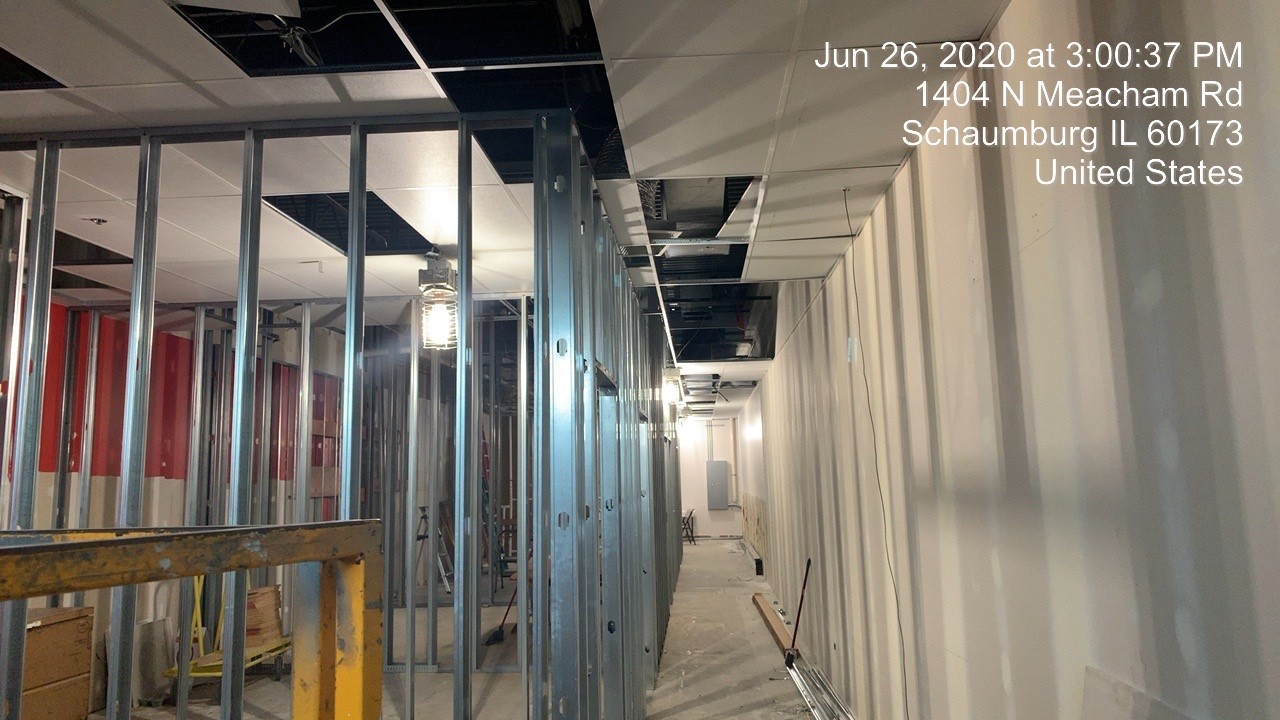 Client
Removery
Location
Schaumburg, IL
New tenant finish project
Specialized HVAC design and installation
Custom cabinets in treatment and break rooms
Custom-built reception desk with Quartz countertop
Vinyl plank flooring
LED lighting
---
Tattoo Removal & Fading
NPM recently completed a tenant finish construction project at one of the newest Removery locations in Schaumburg, IL. The design of this new location was fluid, with some changes being implemented in the final weeks of the project. NPM was still able to turn over the space on time and at budget.
Specialized HVAC design
NPM supplied and installed two mini-split HVAC units which allow for zone control and the ability to adjust temperatures in individual treatment rooms.