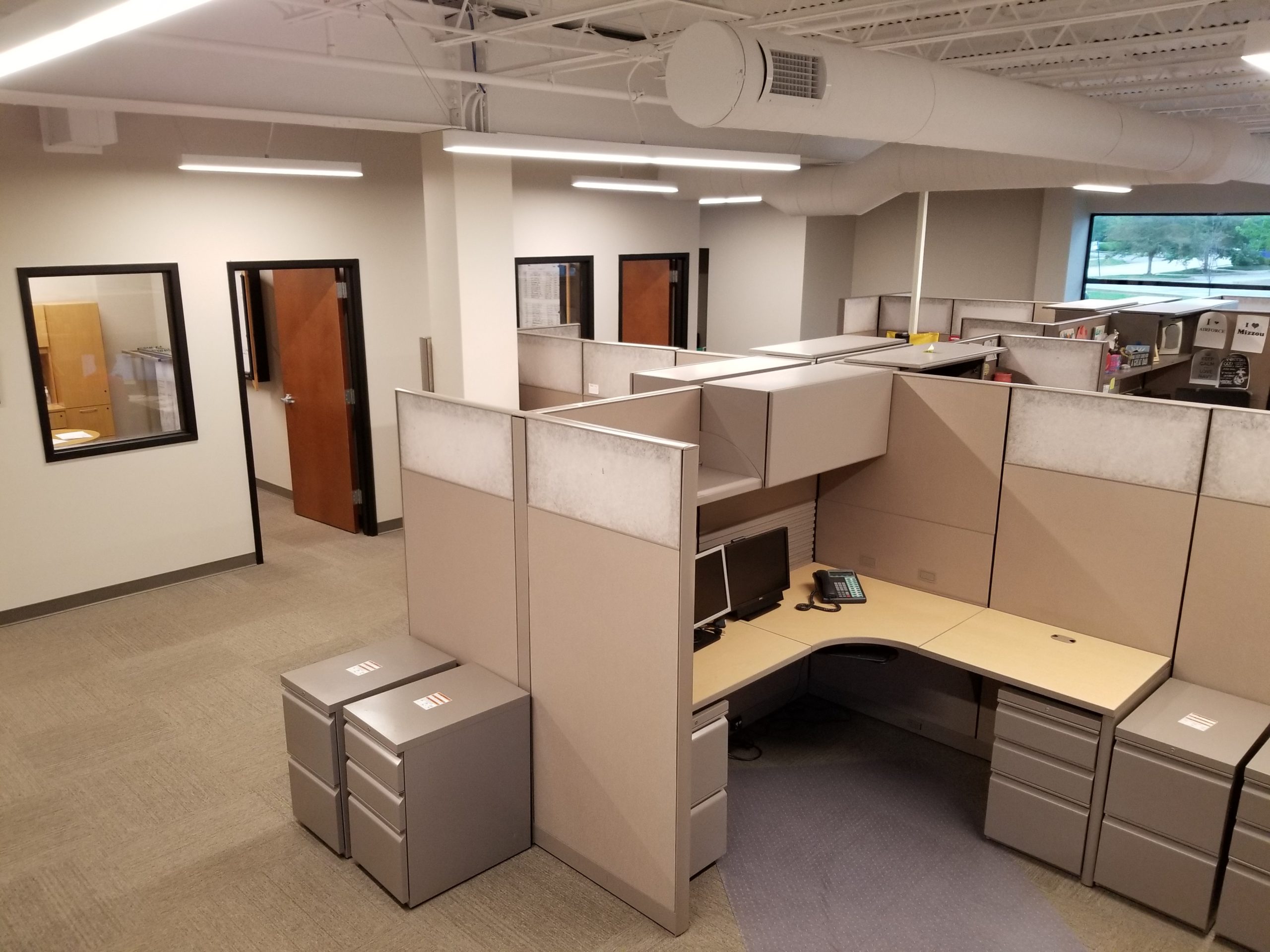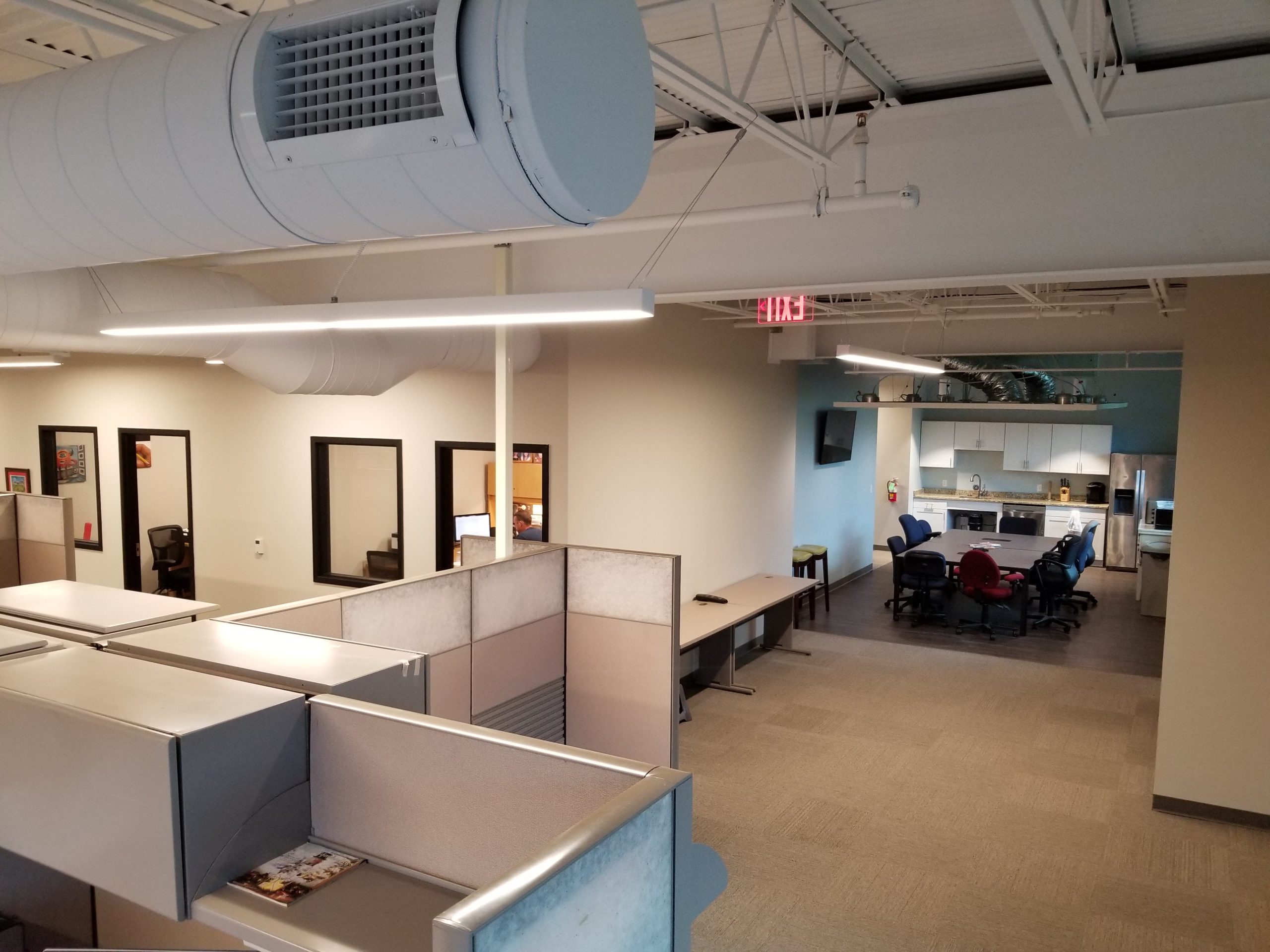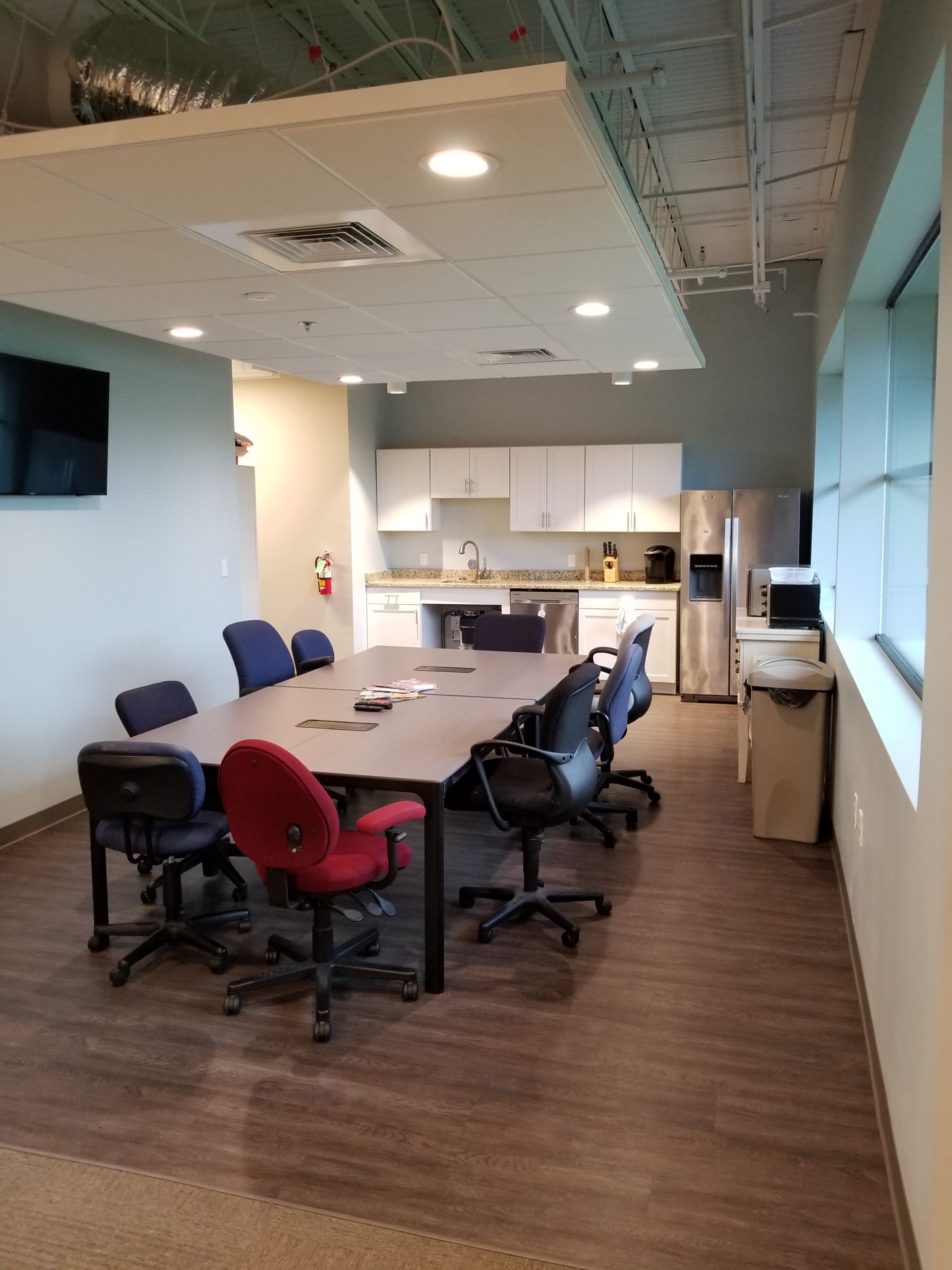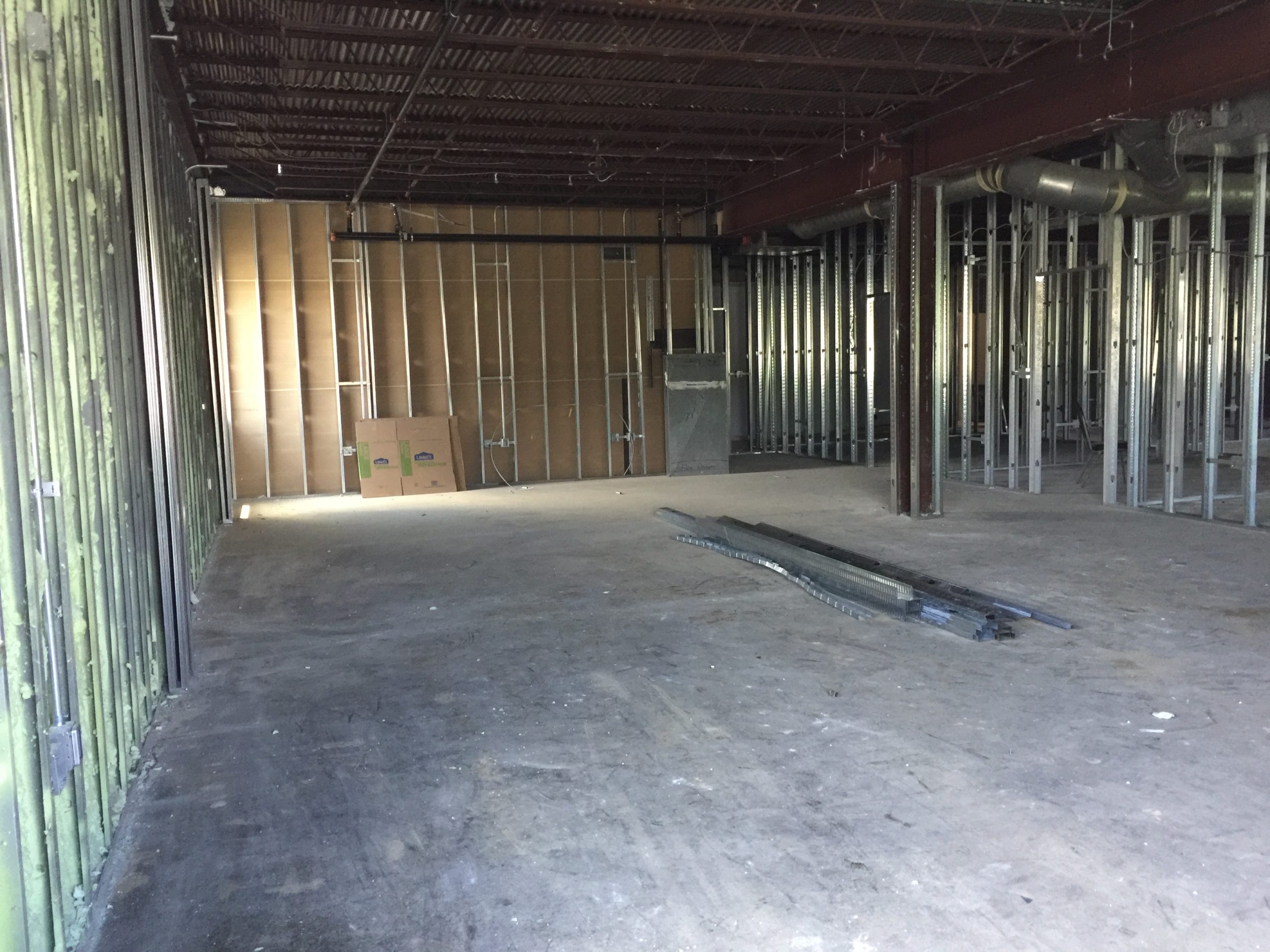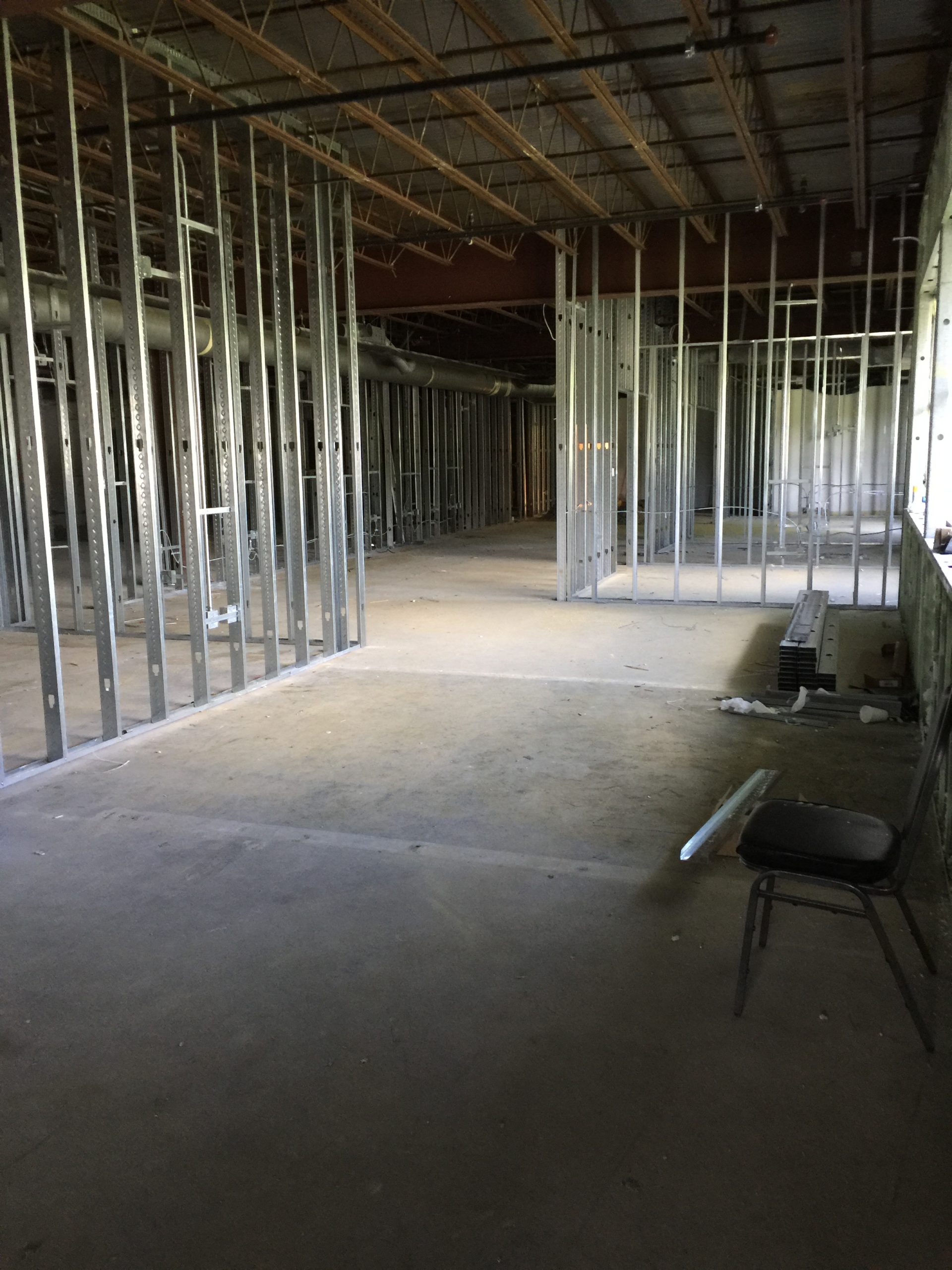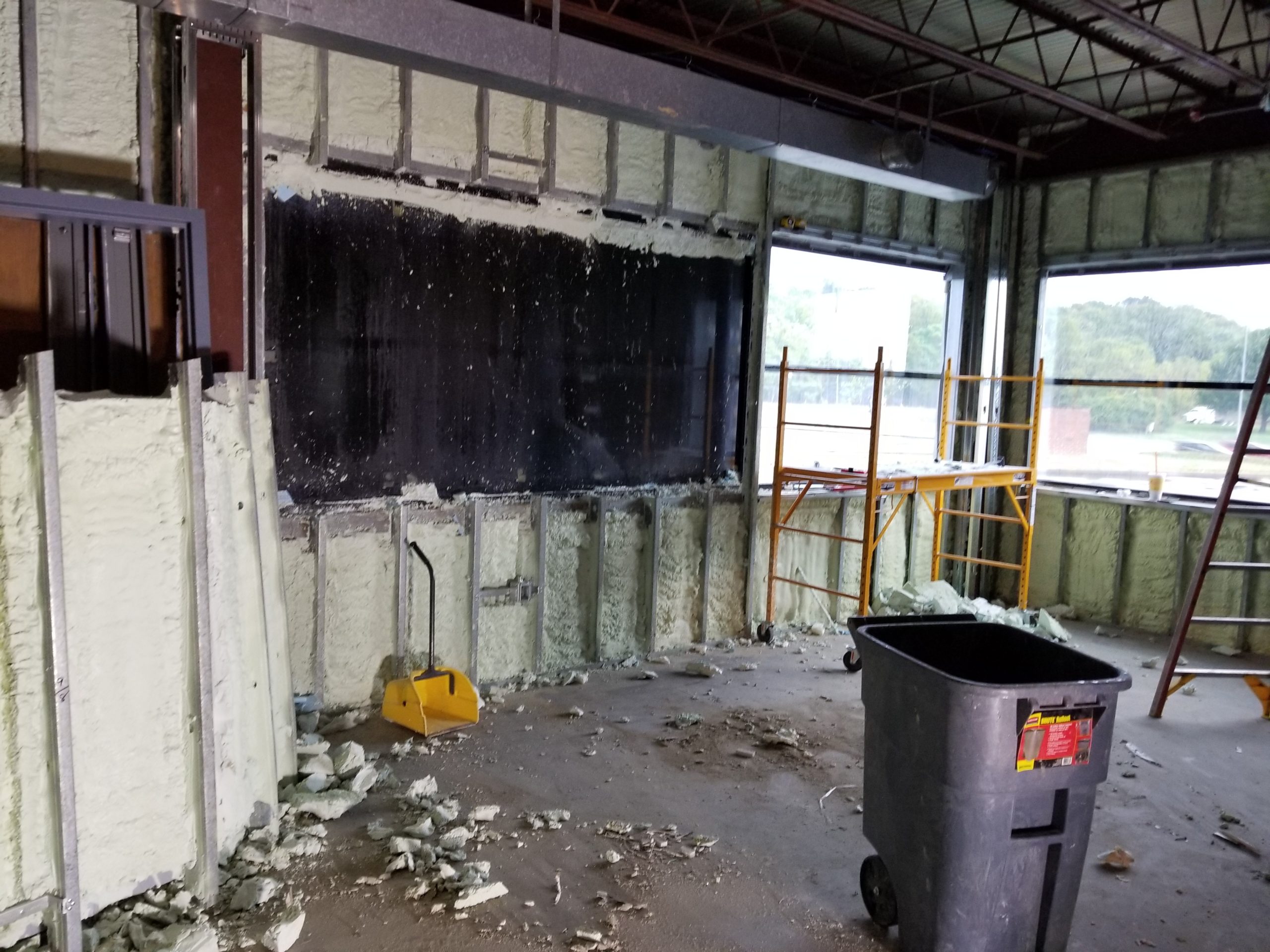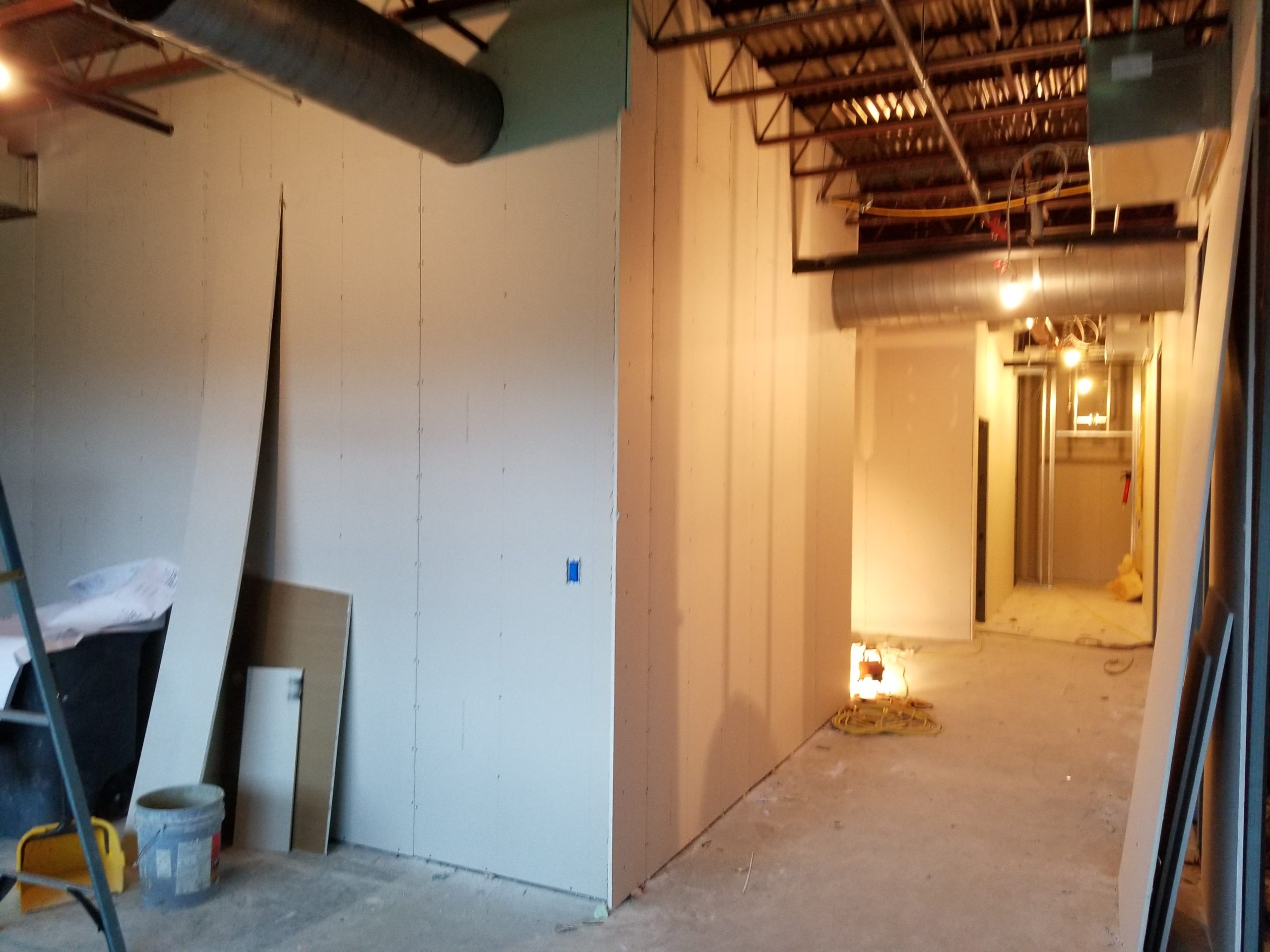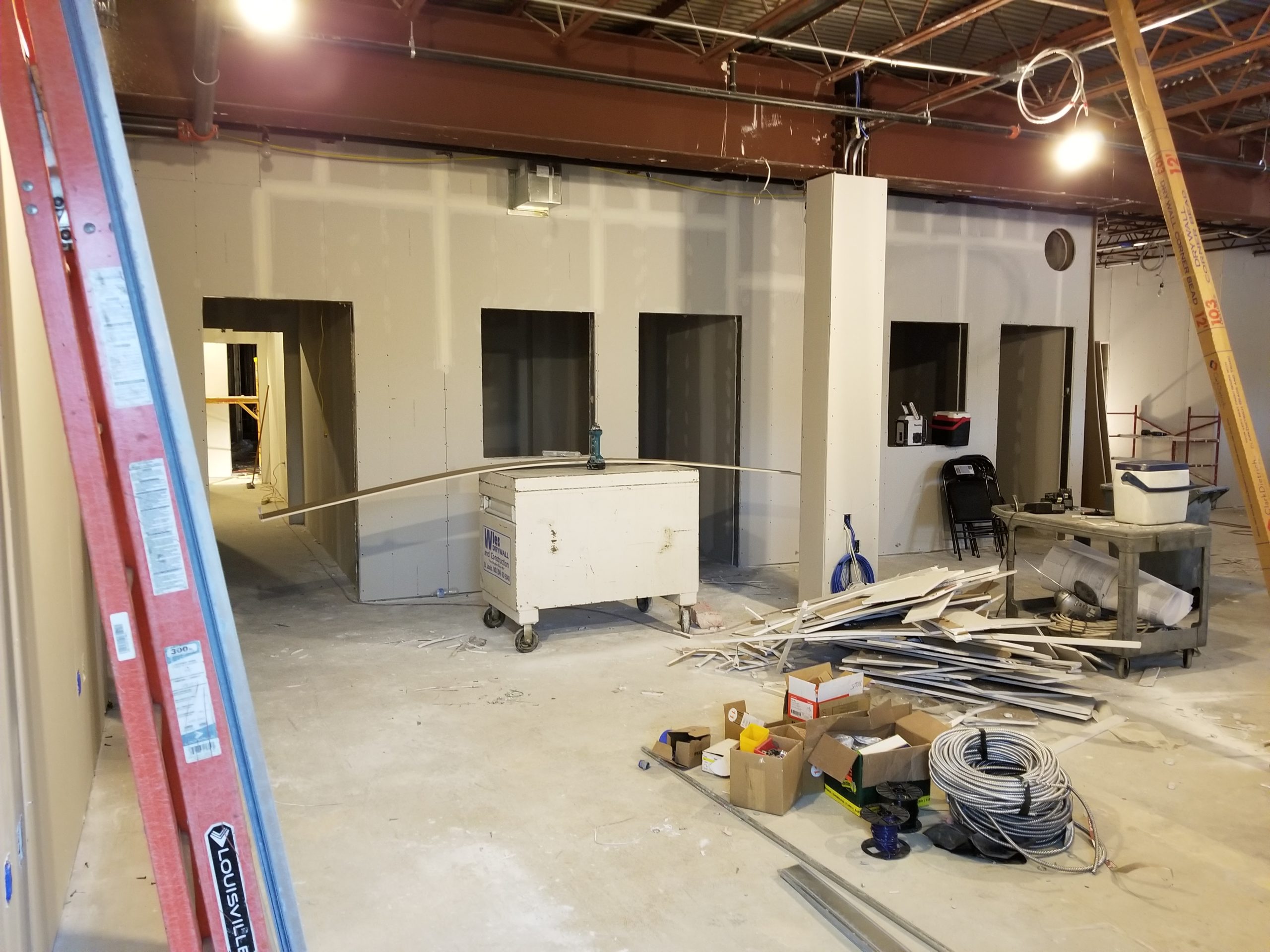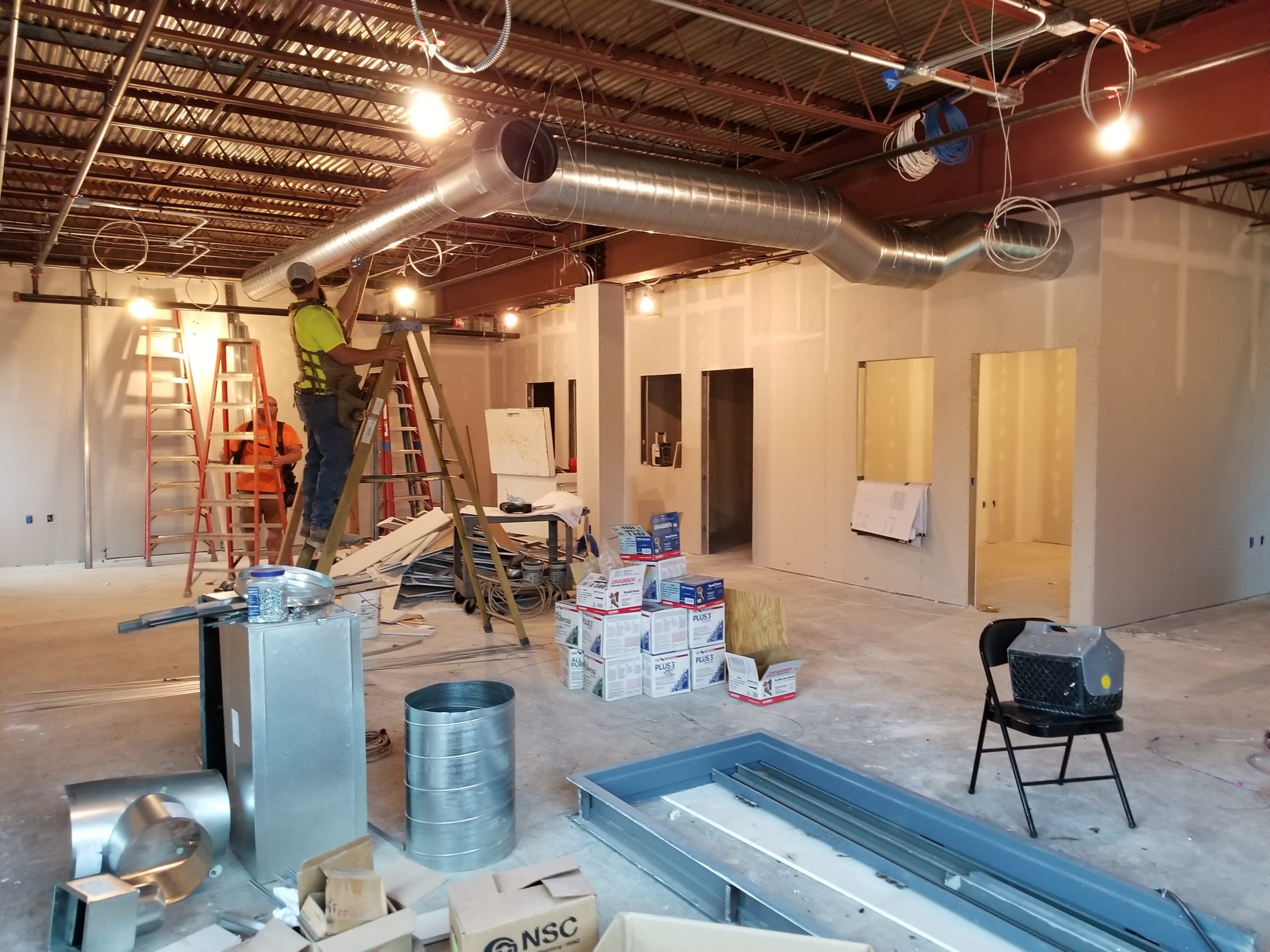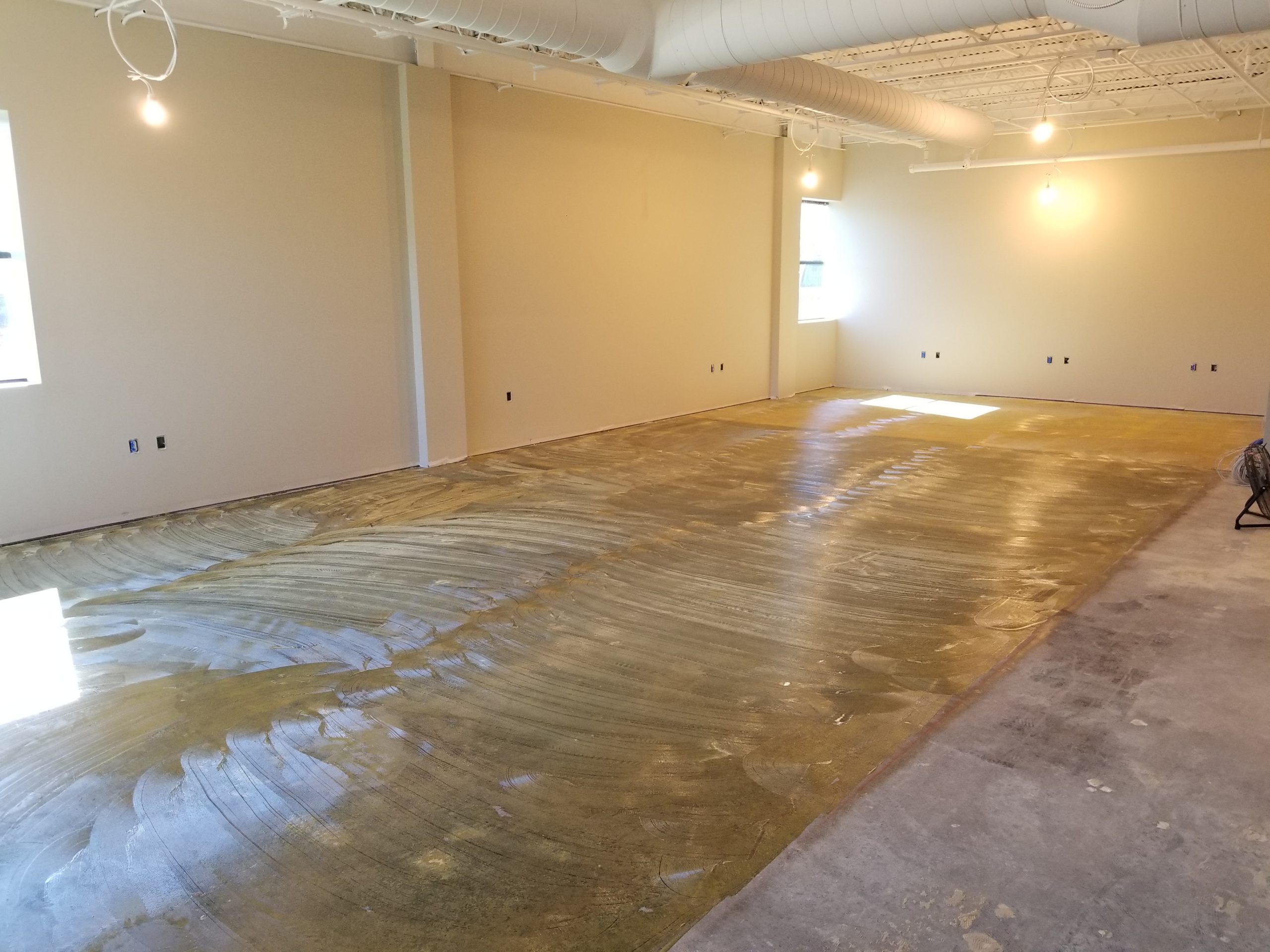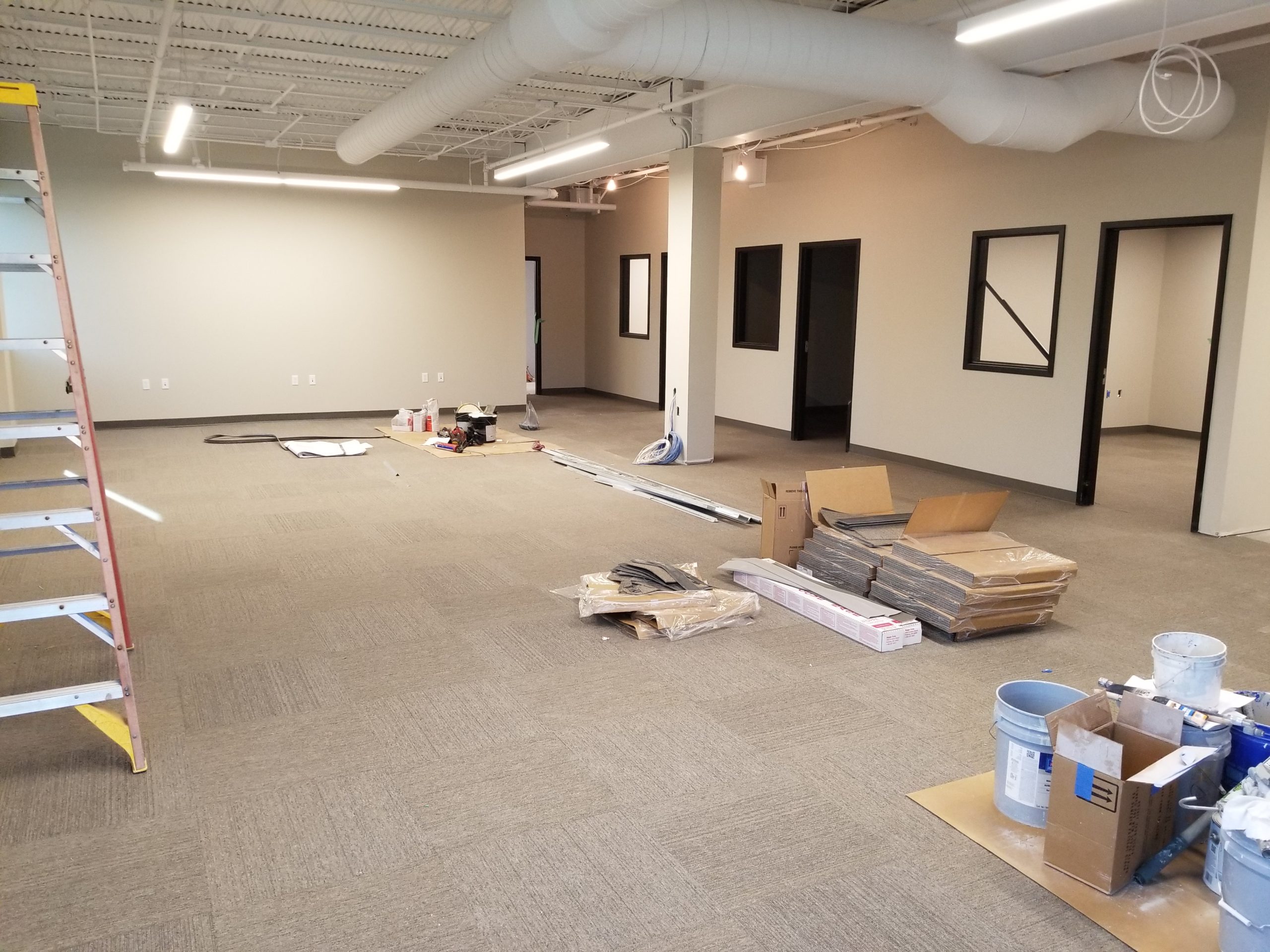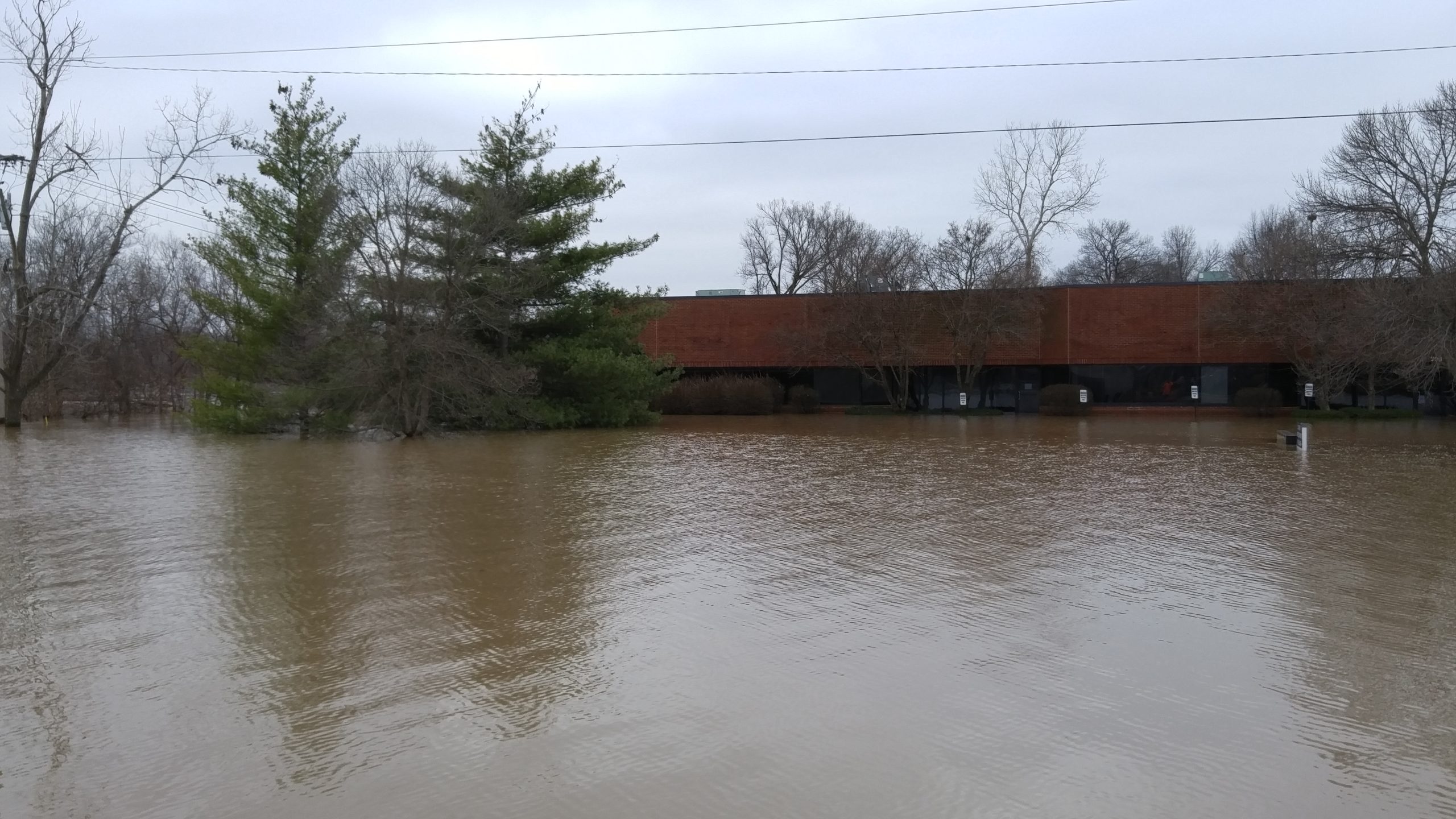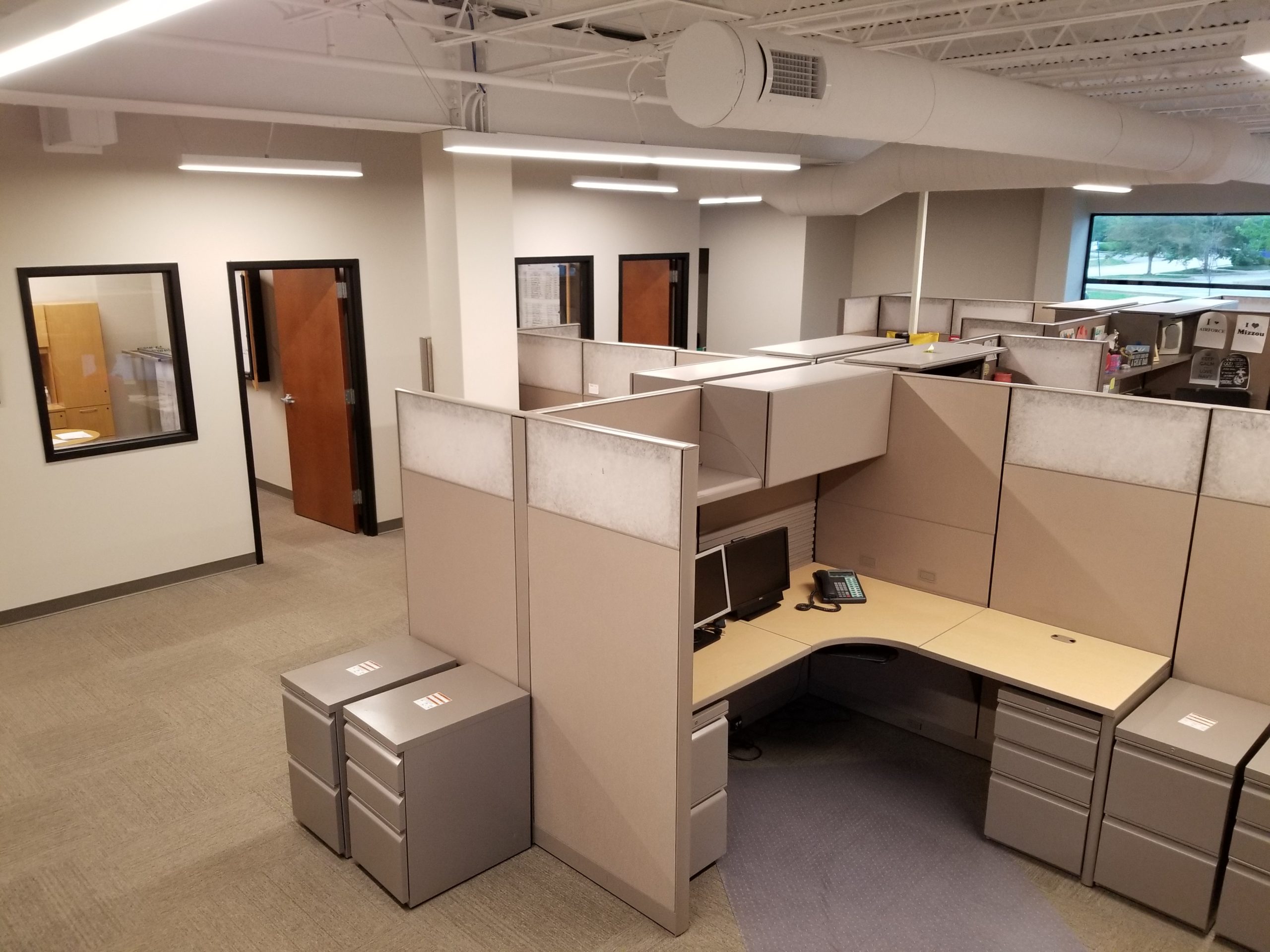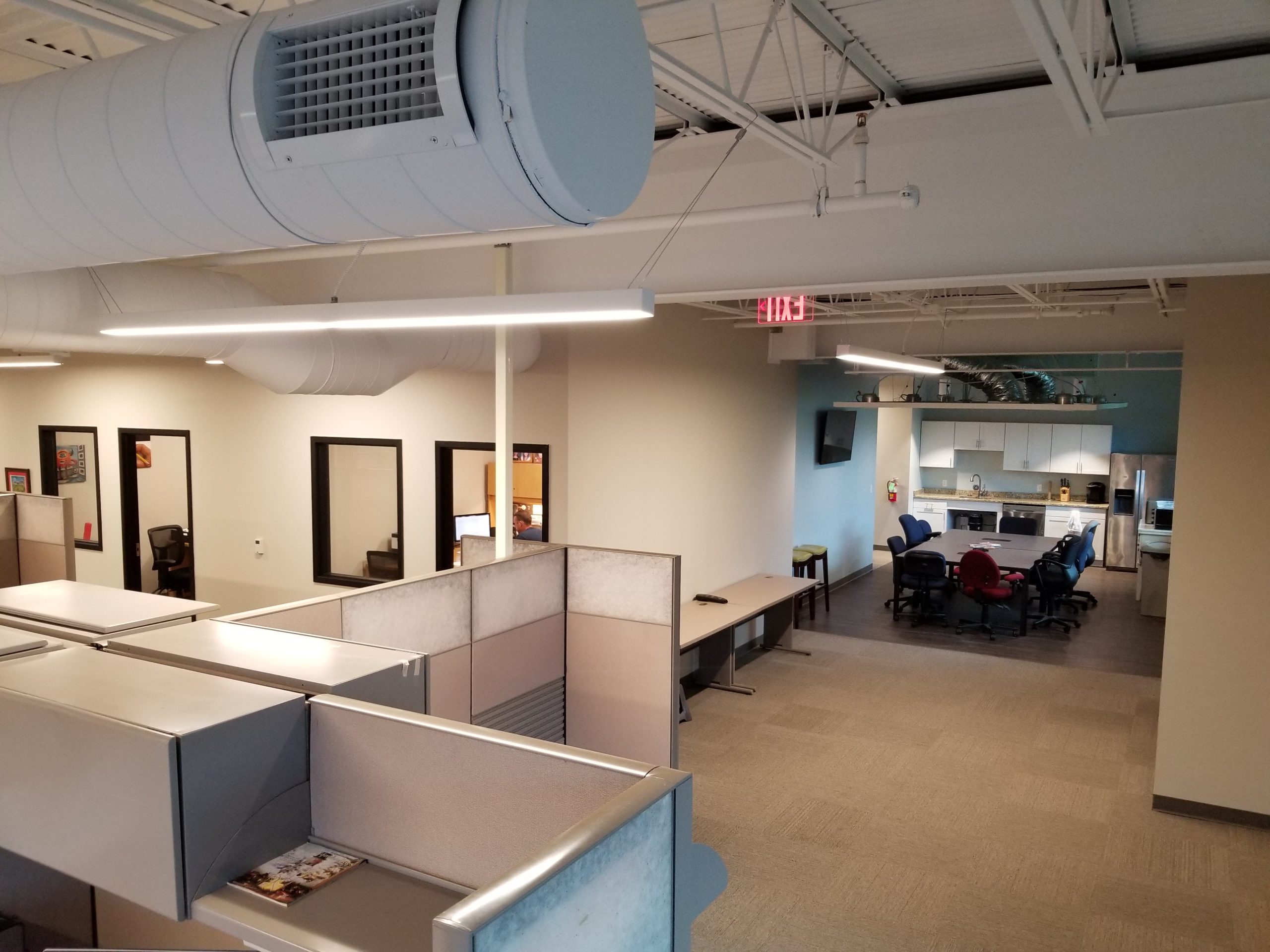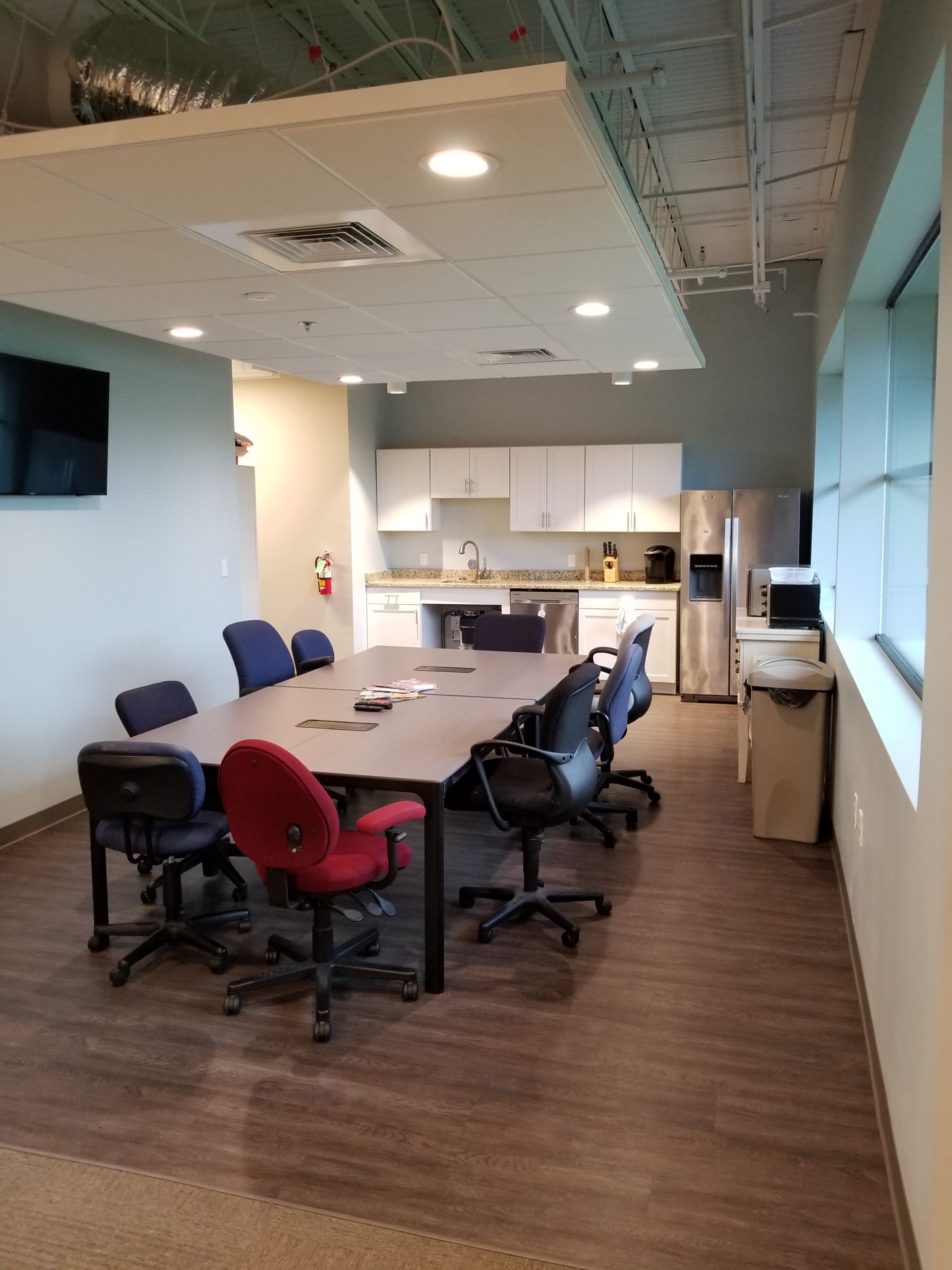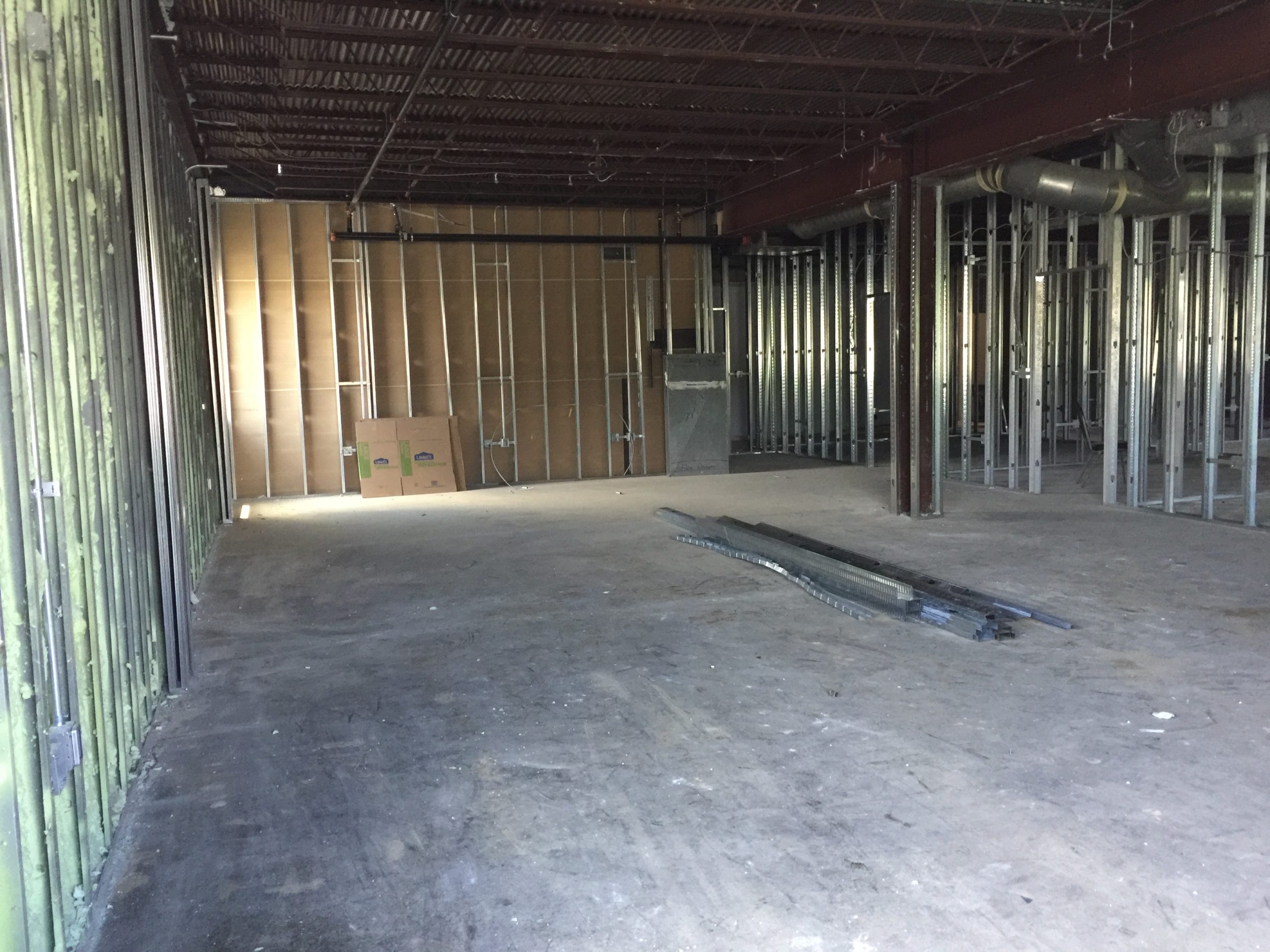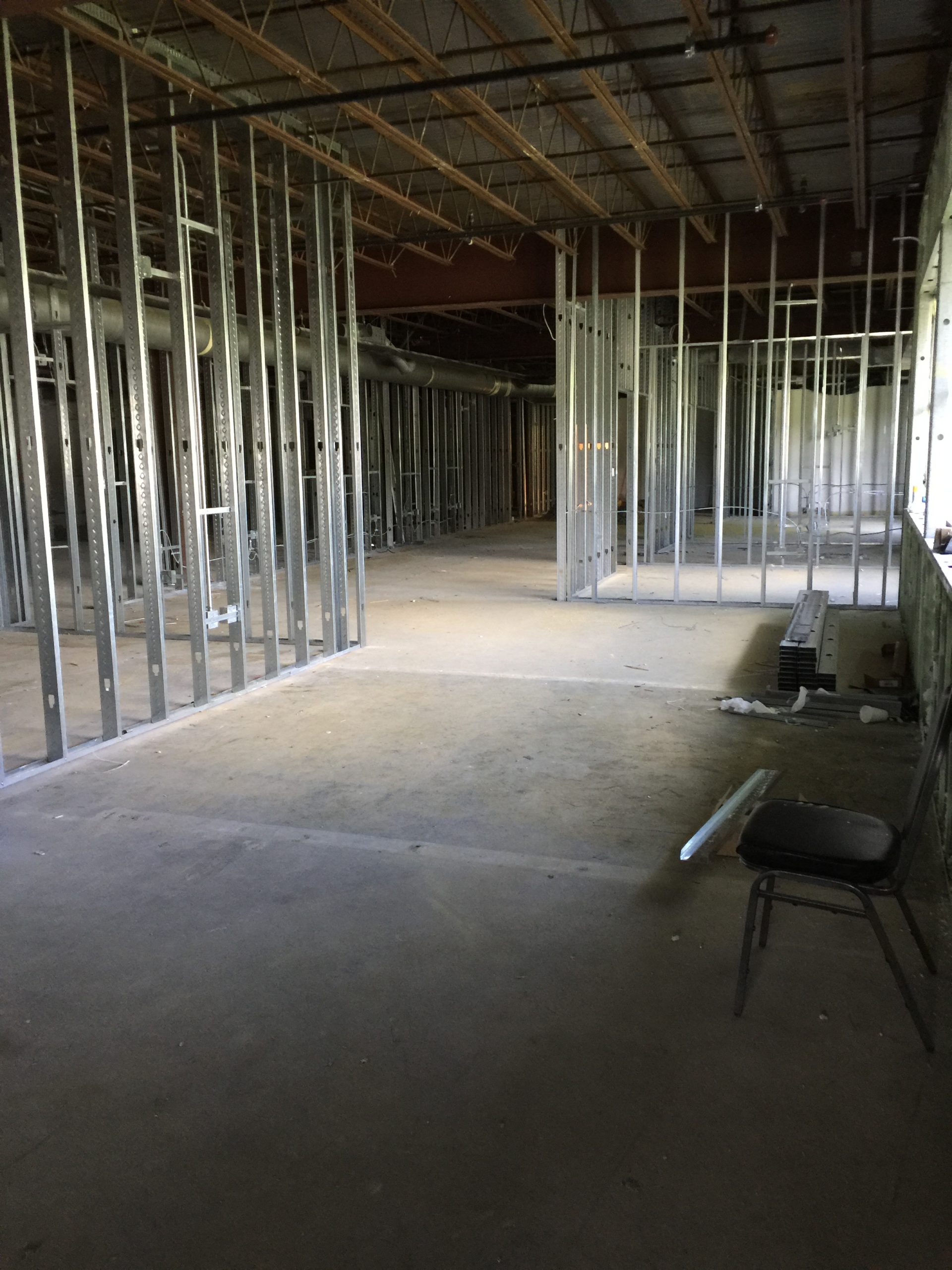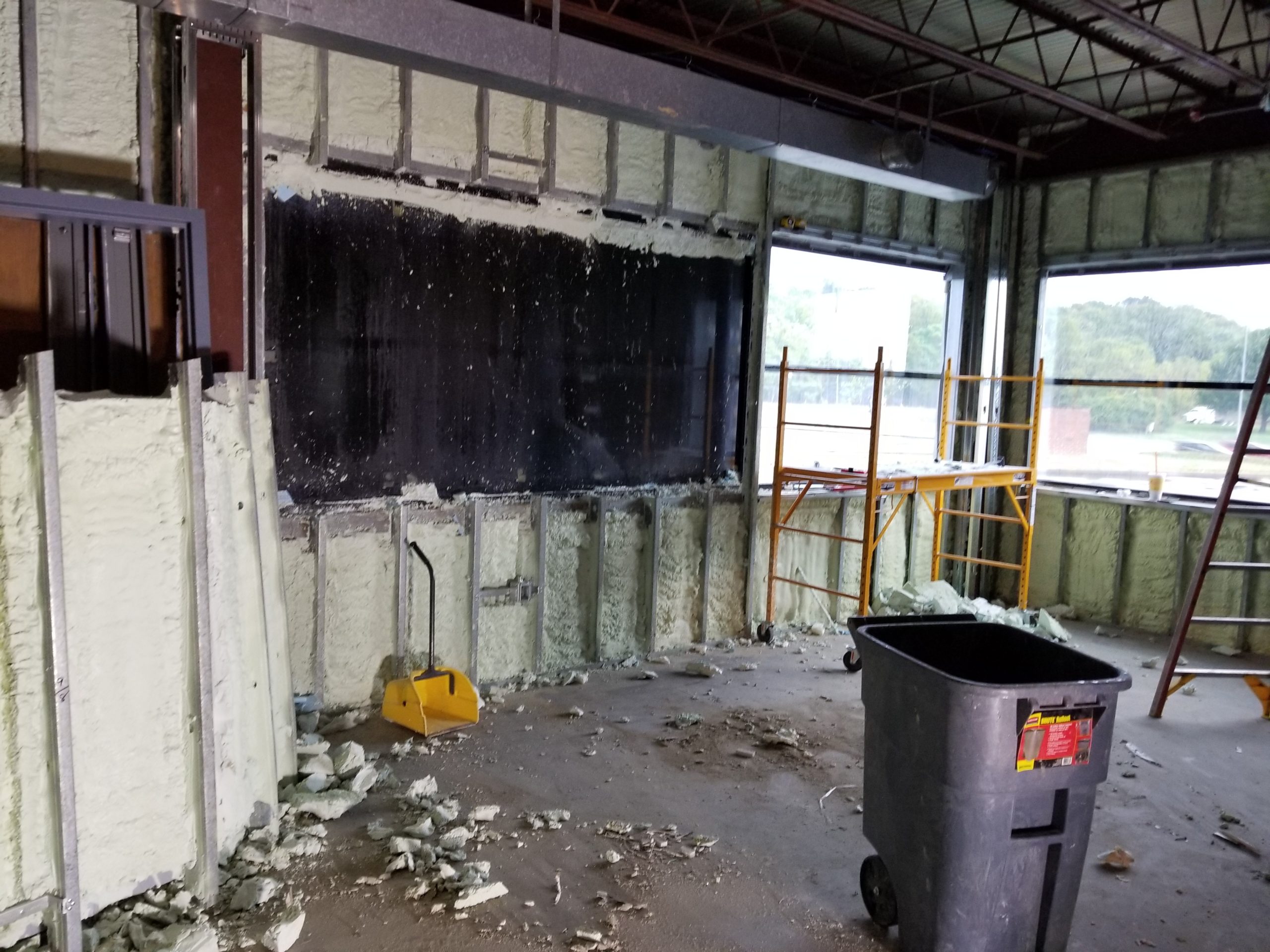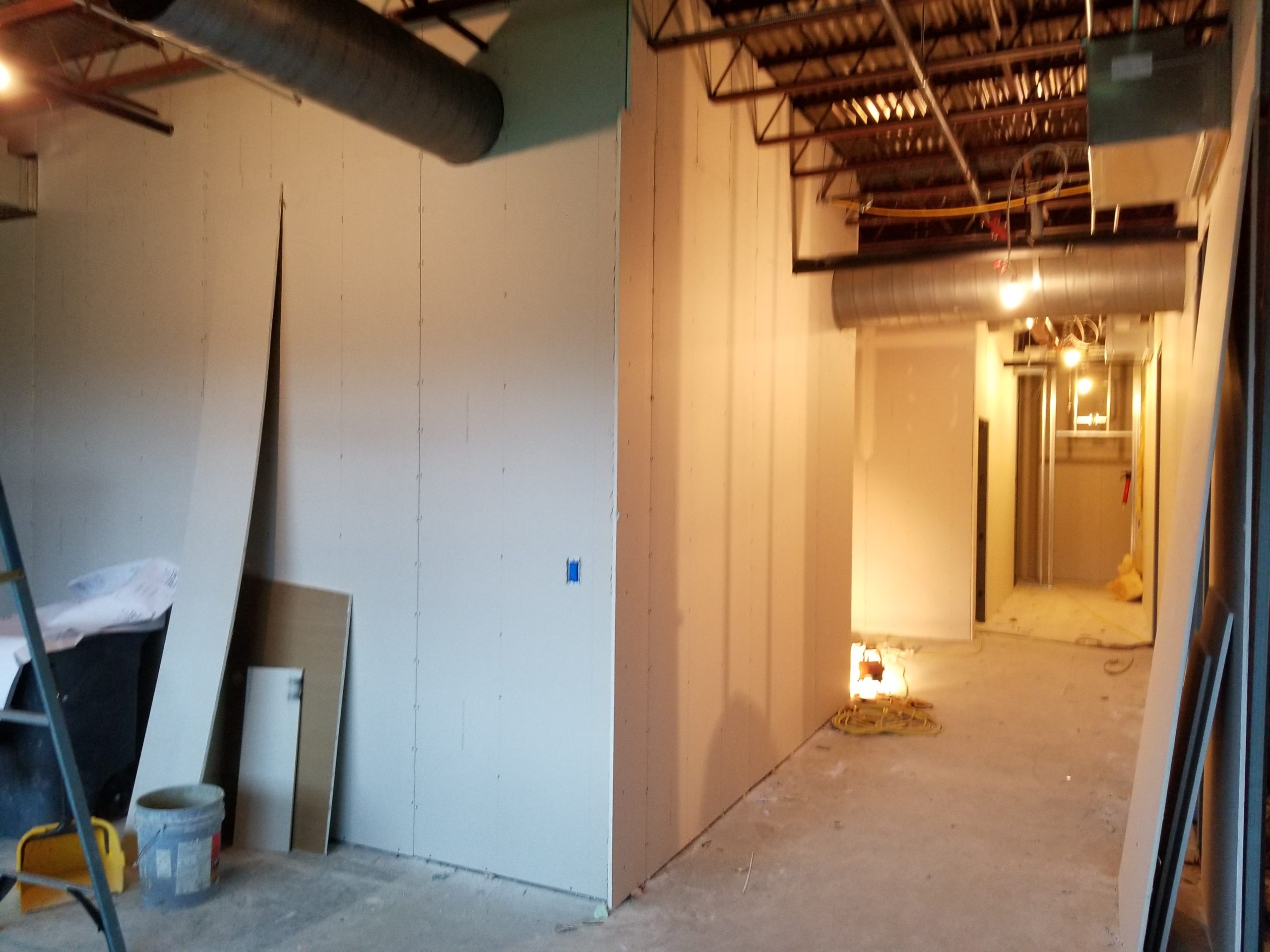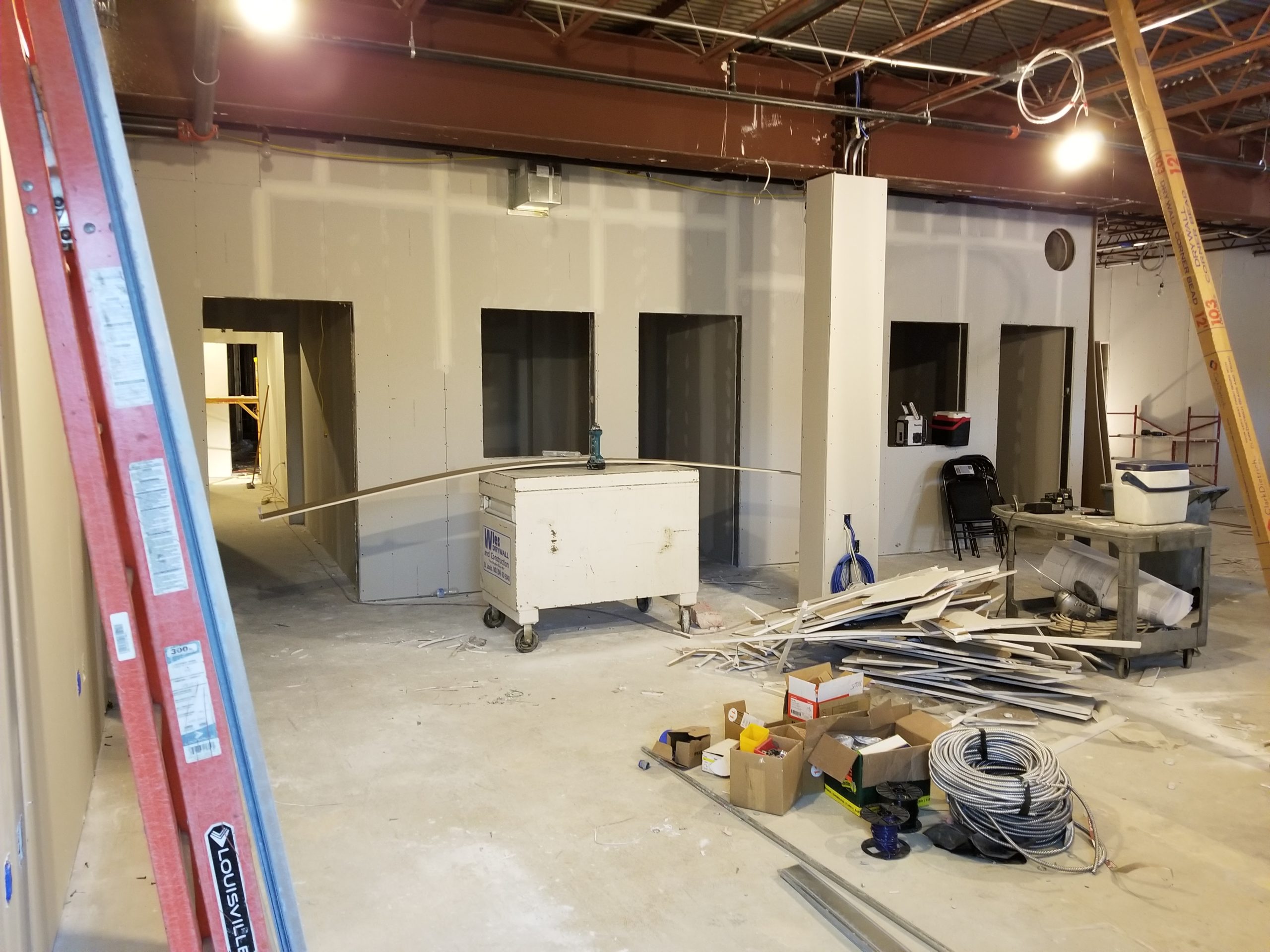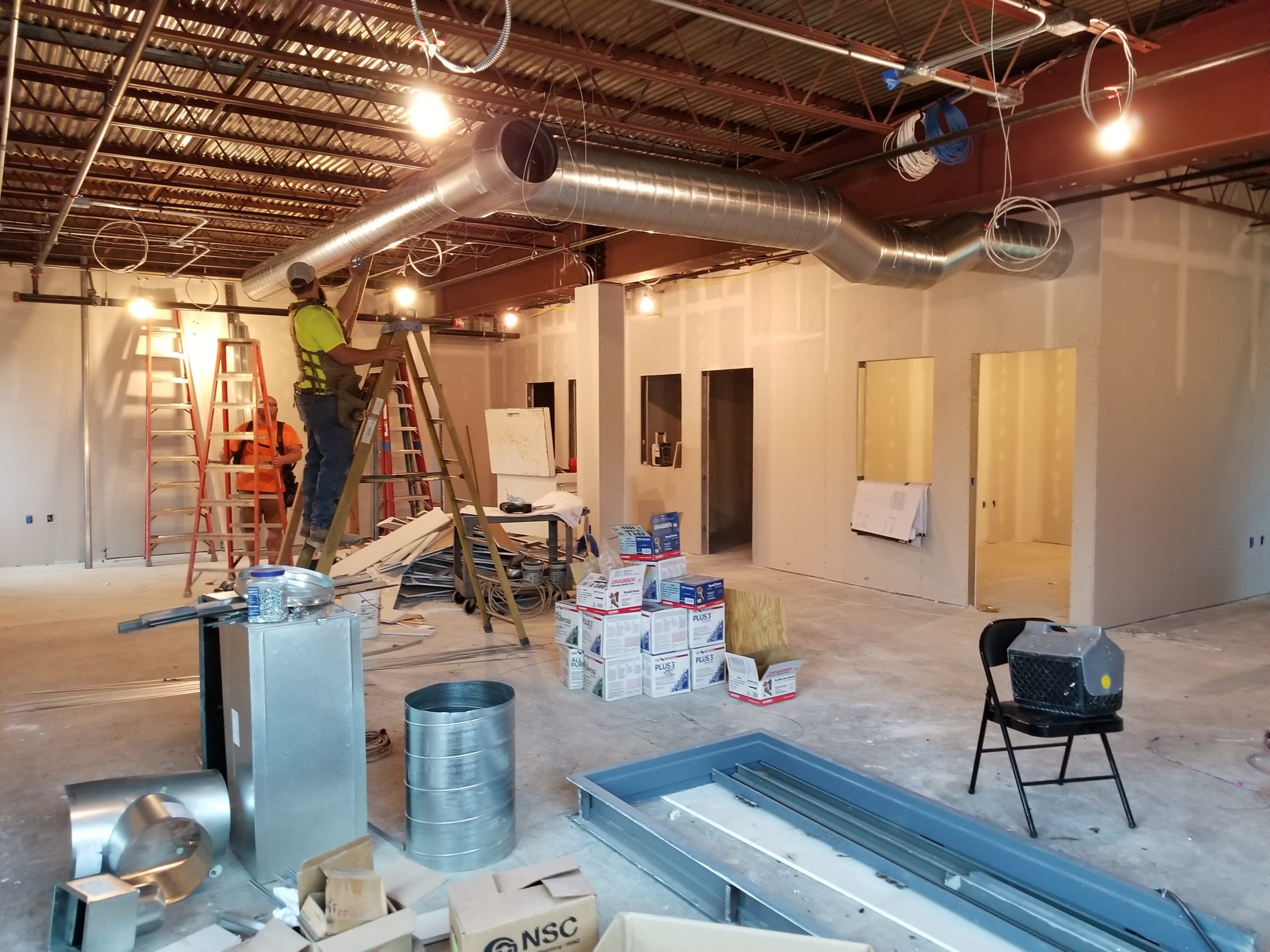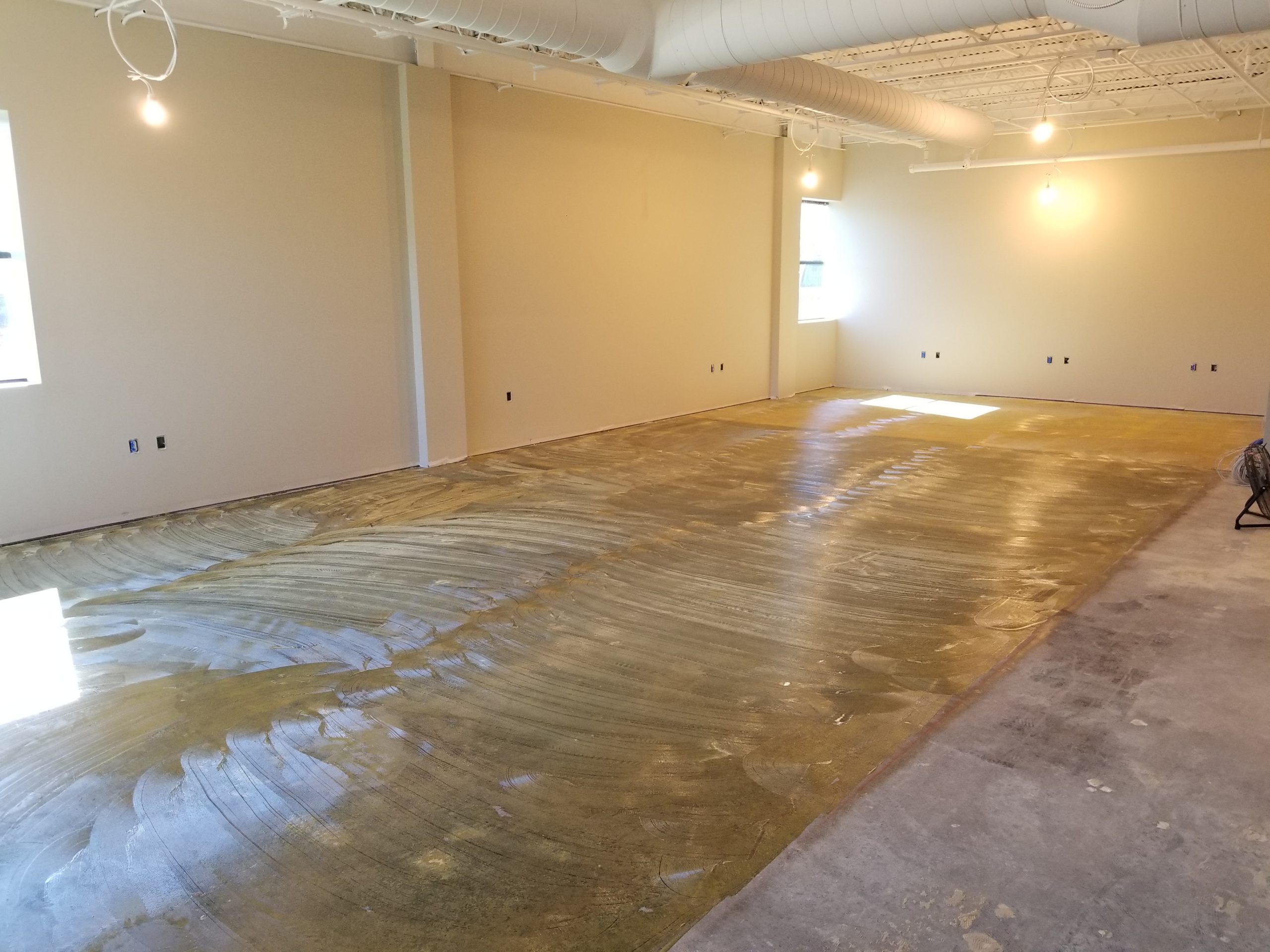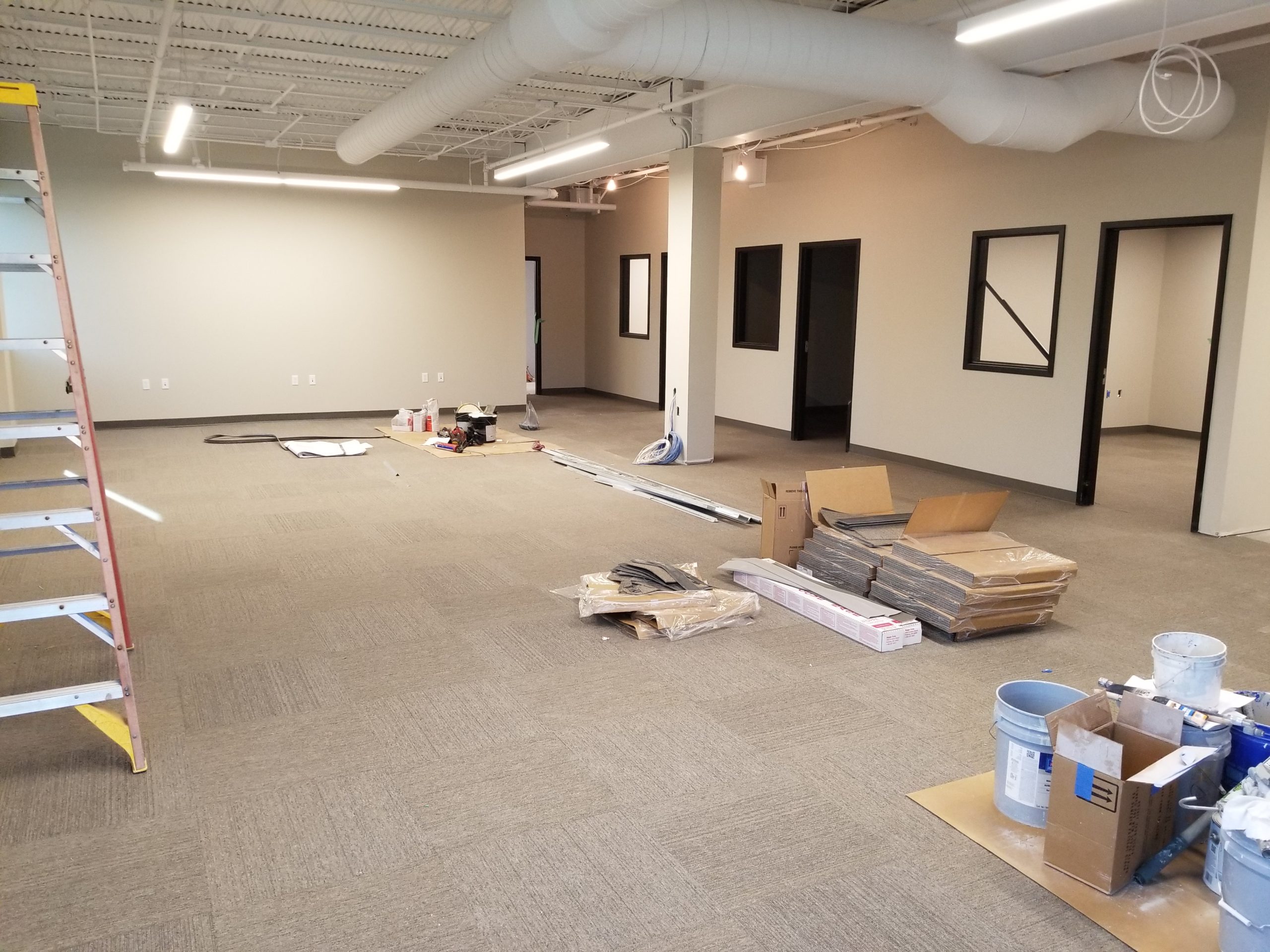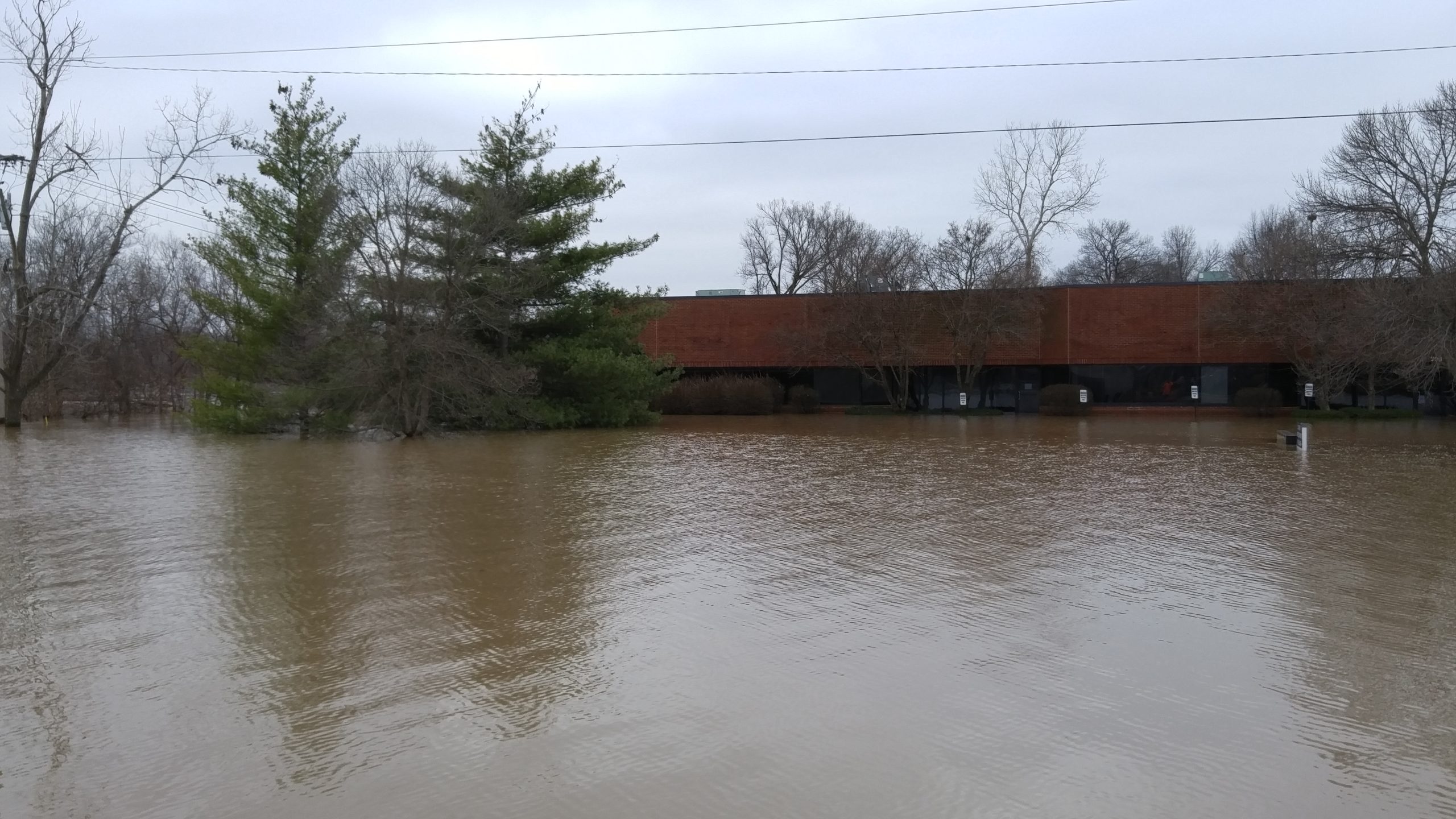 Client
NPM, of course!
Location
St. Louis, MO
Services Performed
Build Out
Design Build
Tenant Improvement
New Layout
Floor and wall coverings
New VAV systems and zoning
---
Home, Sweet Home!
After getting flooded out of our old office for the second time (yeah, we know, fool us once…) our team decided it was time to move to higher ground. After a few months of searching, we found a great location, but let's just say it needed a little bit of work.
An Offer We Couldn't Refuse
Through negotiations with the building owner, we were given a tenant improvement allowance on the basis that we manage our own build-out. We took full advantage of the offer and built ourselves a modern workspace utilizing much of the existing framing and electrical rough-in abandoned by a prior tenant. Completed in September of 2017, our space stands as a testament to the value of utilizing existing infrastructure.