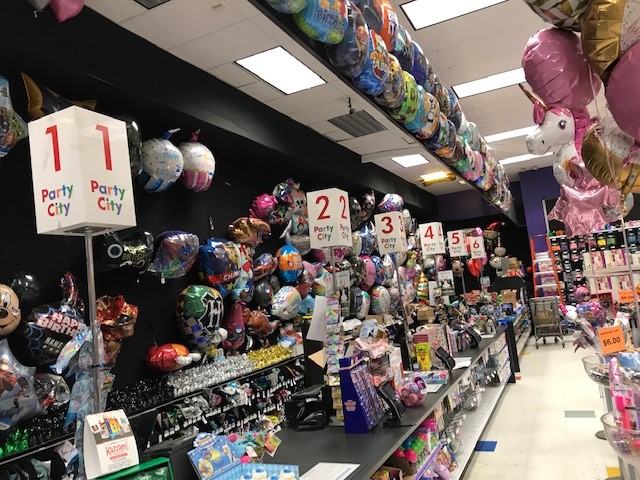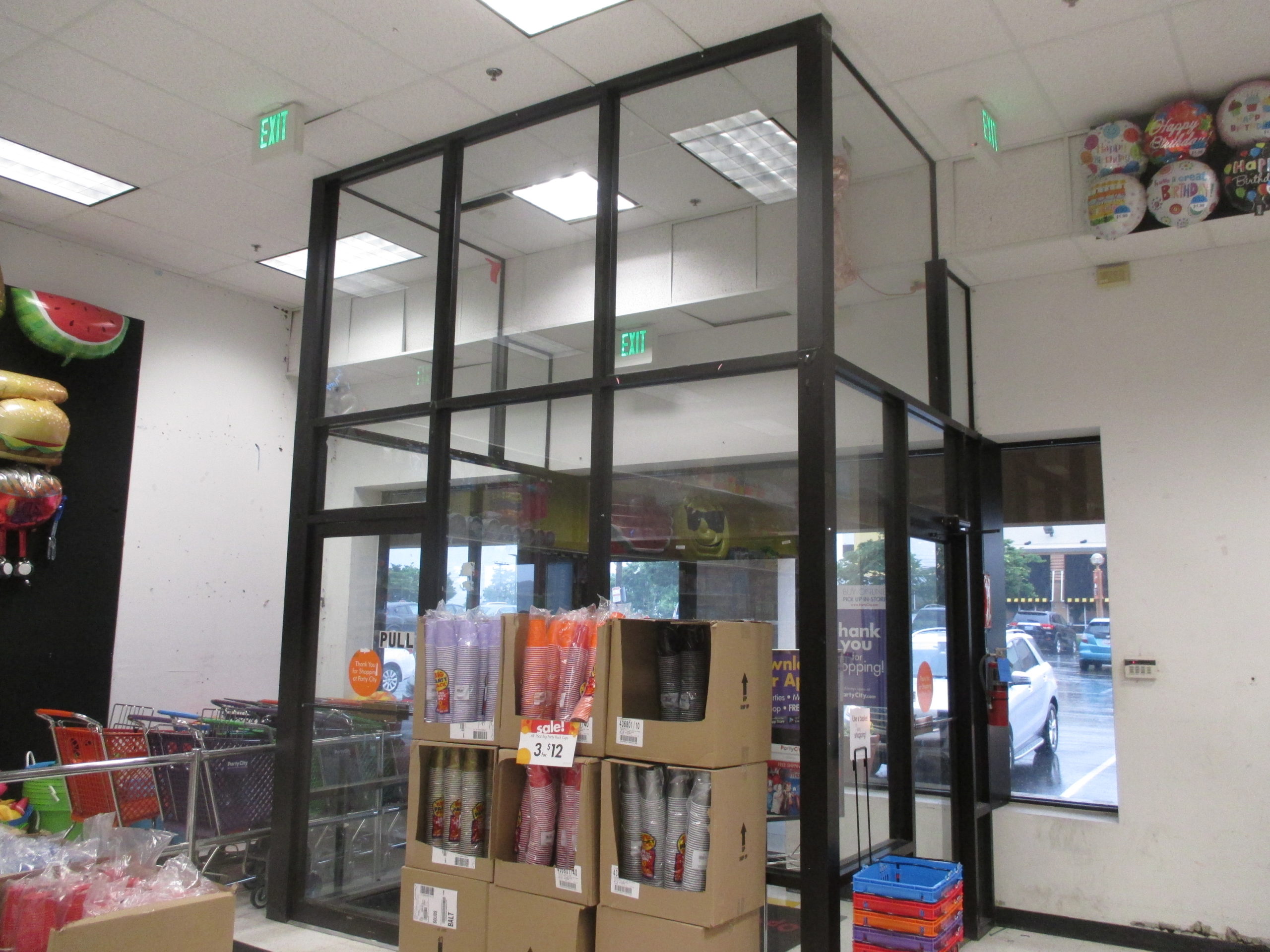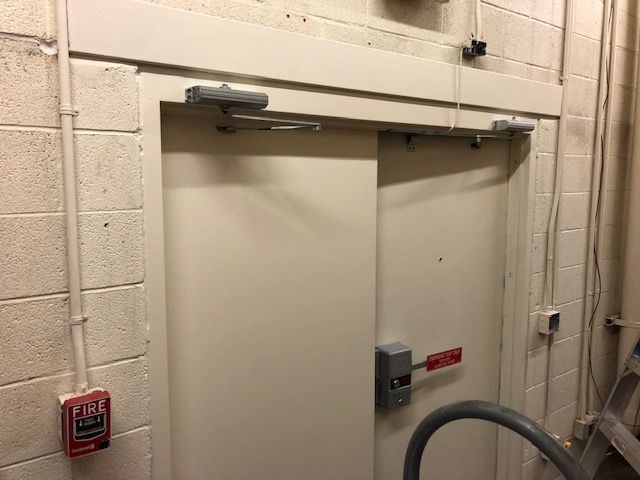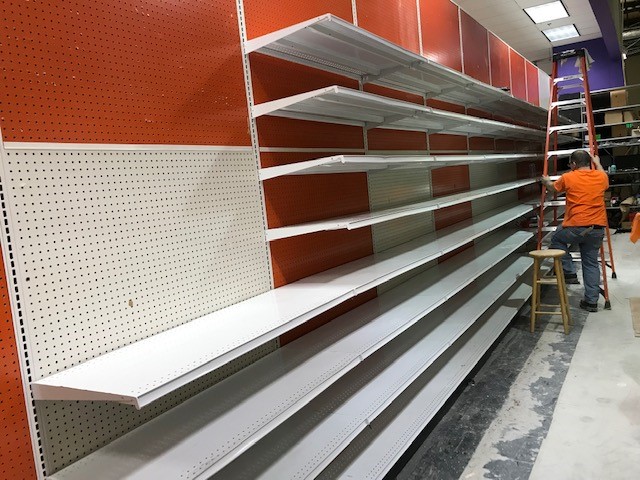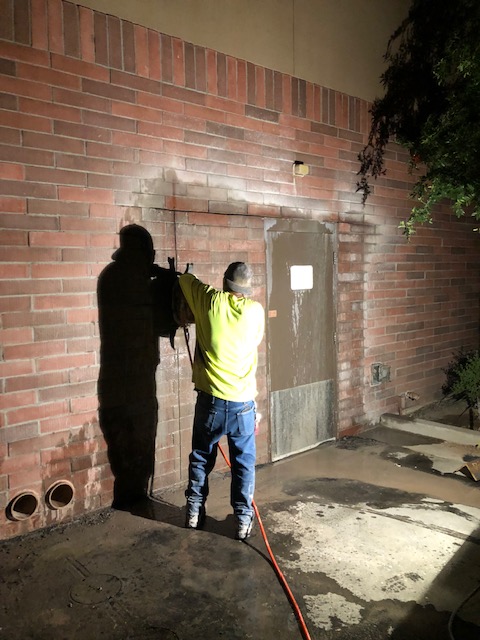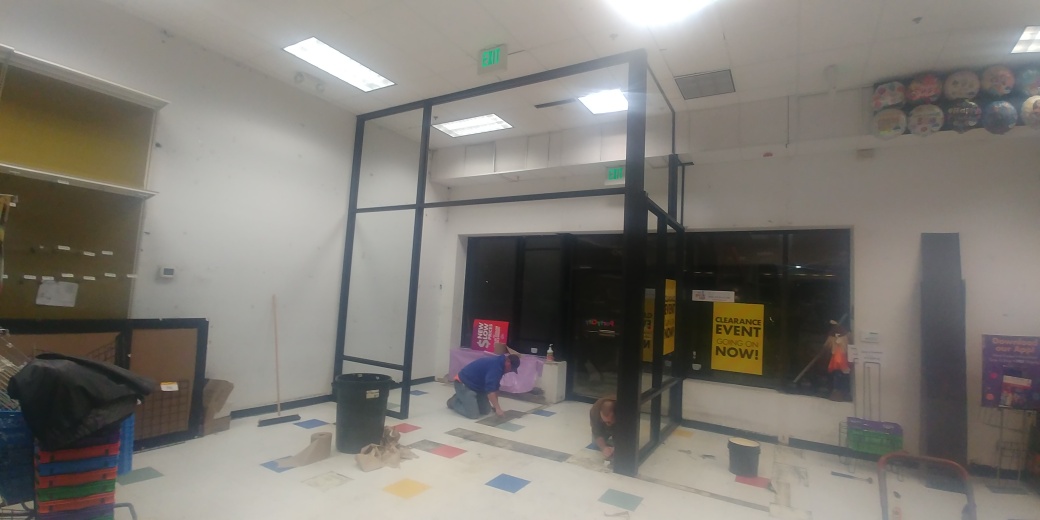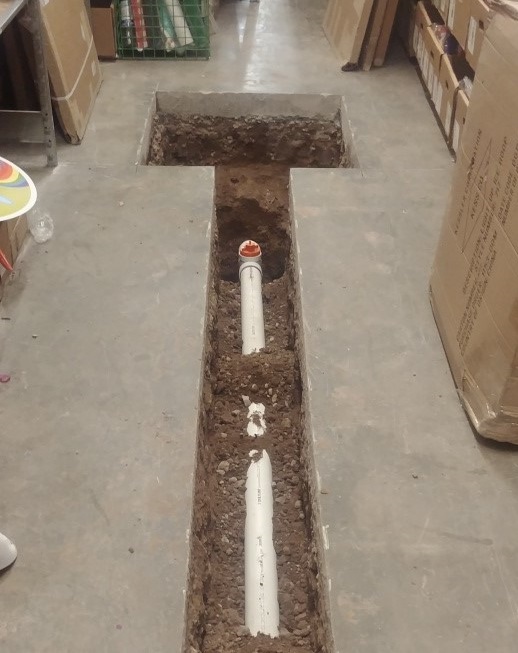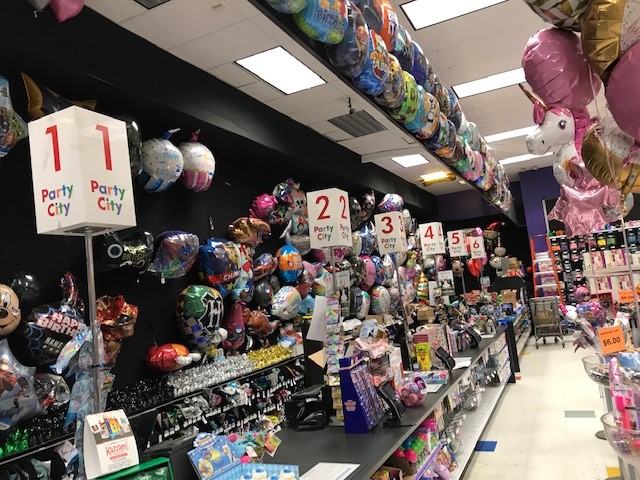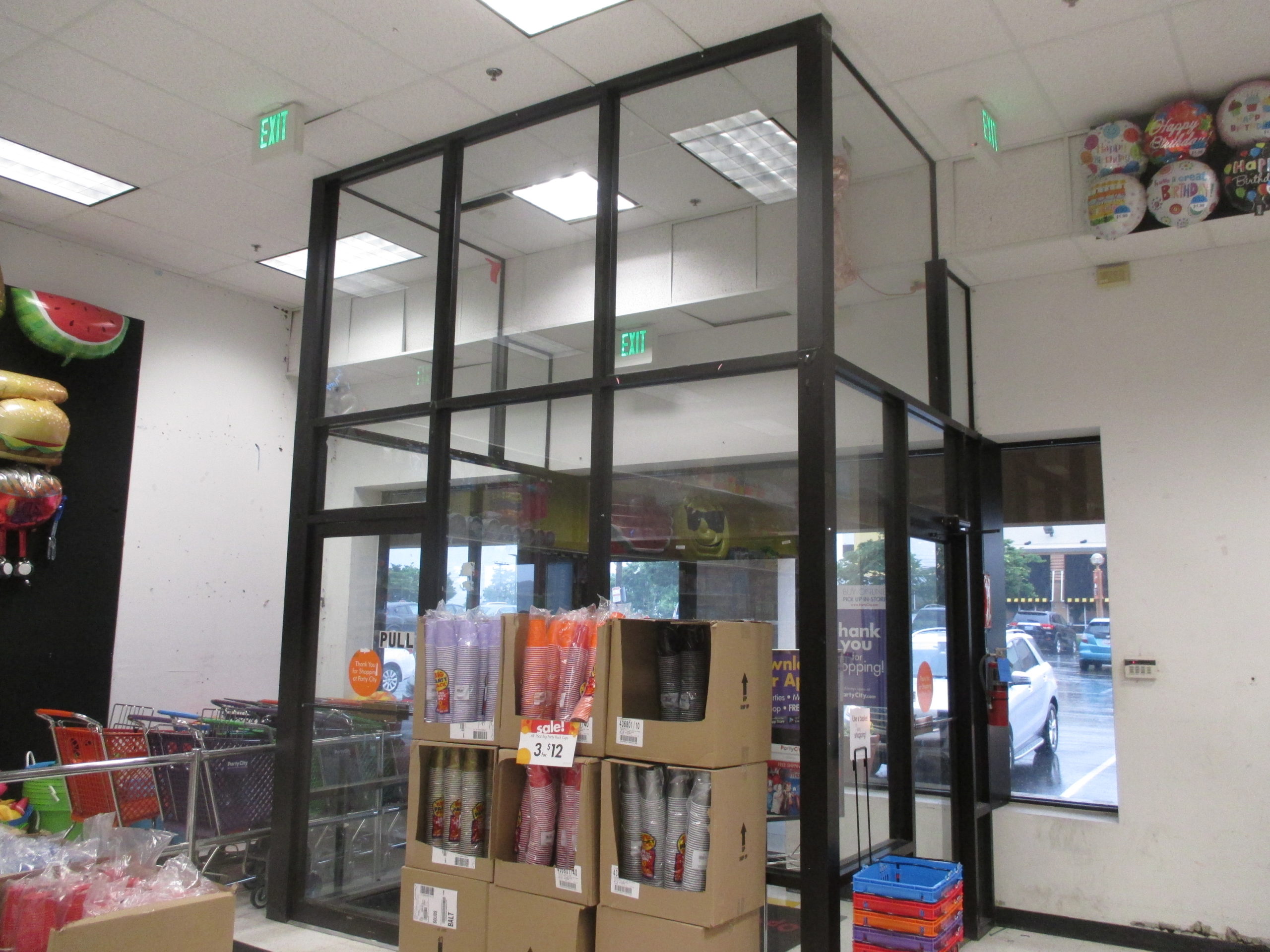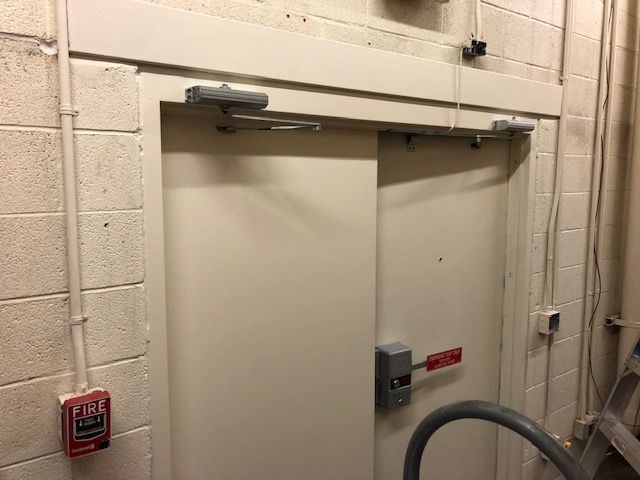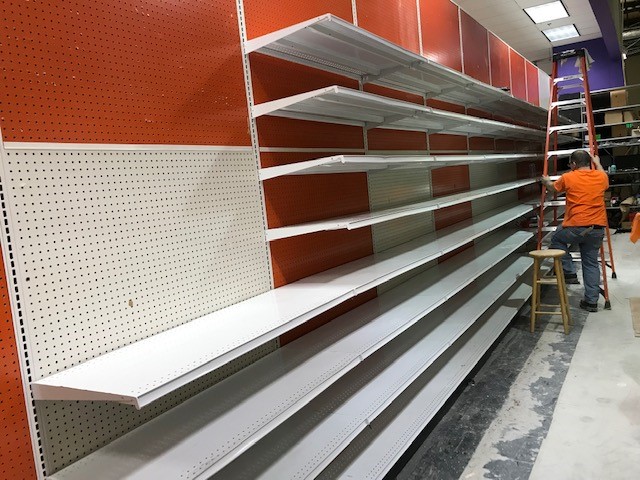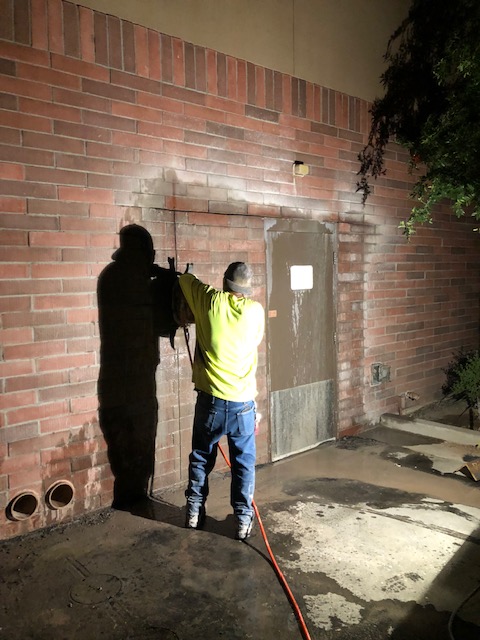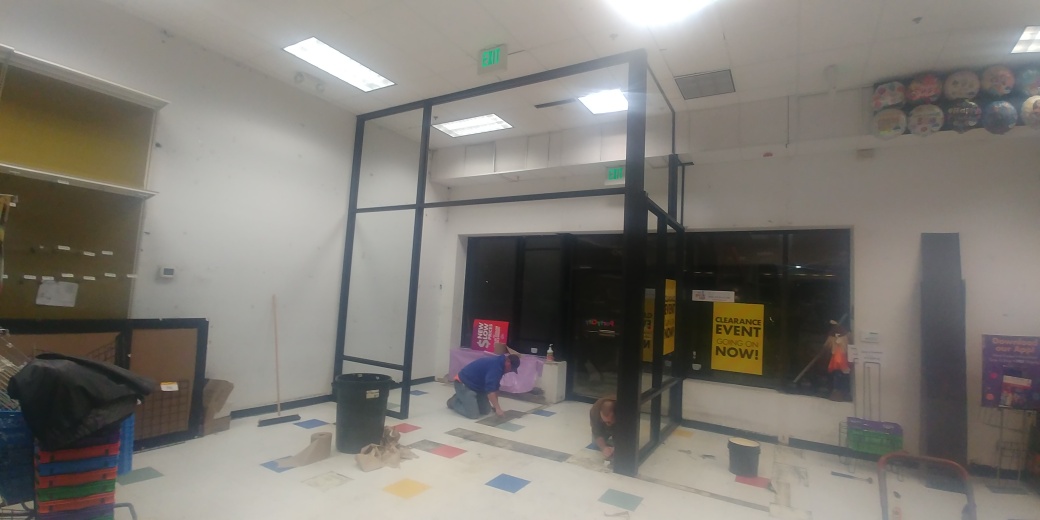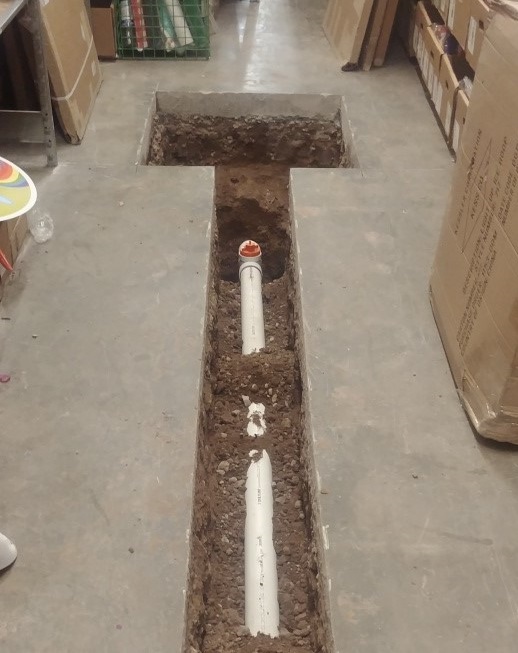 Client
Party City
Location
Throughout the U.S.
Remodels feature
Expanded entryways with automatic doors
Cashwrap/backwrap/balloon wall modifications
Restroom expansion to meet ADA requirements
Next generation sales floor layout
LED lighting system conversion
---
Nationwide remodel program
Our NPM construction management team has participated in several Party City remodels across the US. Much of the work begins upfront, with expanded vestibules, featuring automatic doors and new glass wall layouts. The cashwrap, backwrap, and balloon/mylar displays also receive major modifications to accommodate increased customer flow.
All trades involved
New LED lighting, expanded restrooms, stockroom modifications, next generation floor plan layout for sales fixtures, brightly colored paint scheme, new data wiring for state-of-the-art computers, and expanded loading dock doors have all been constructed during these special remodel projects.