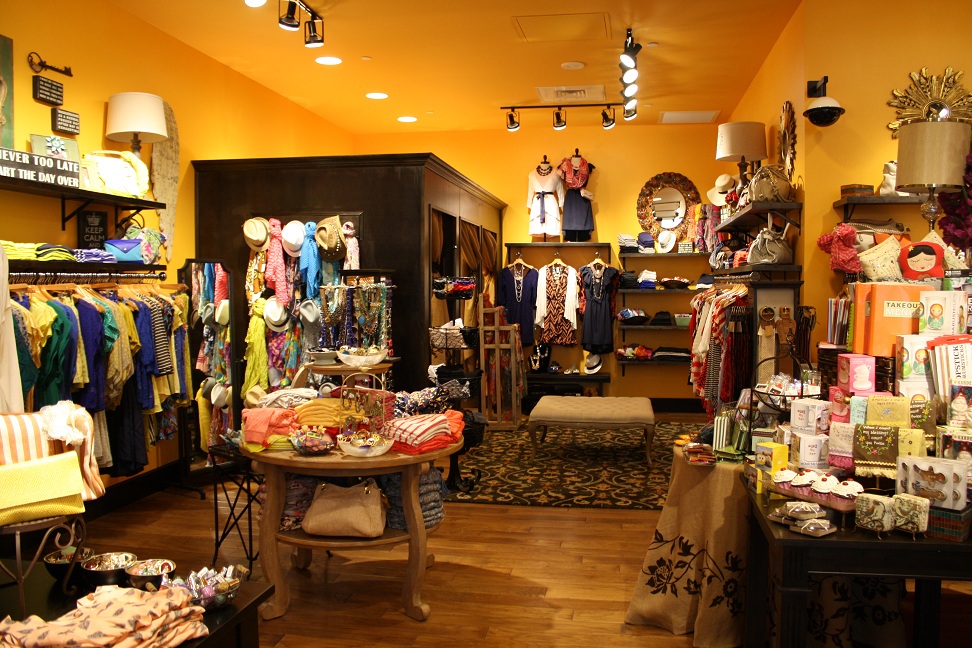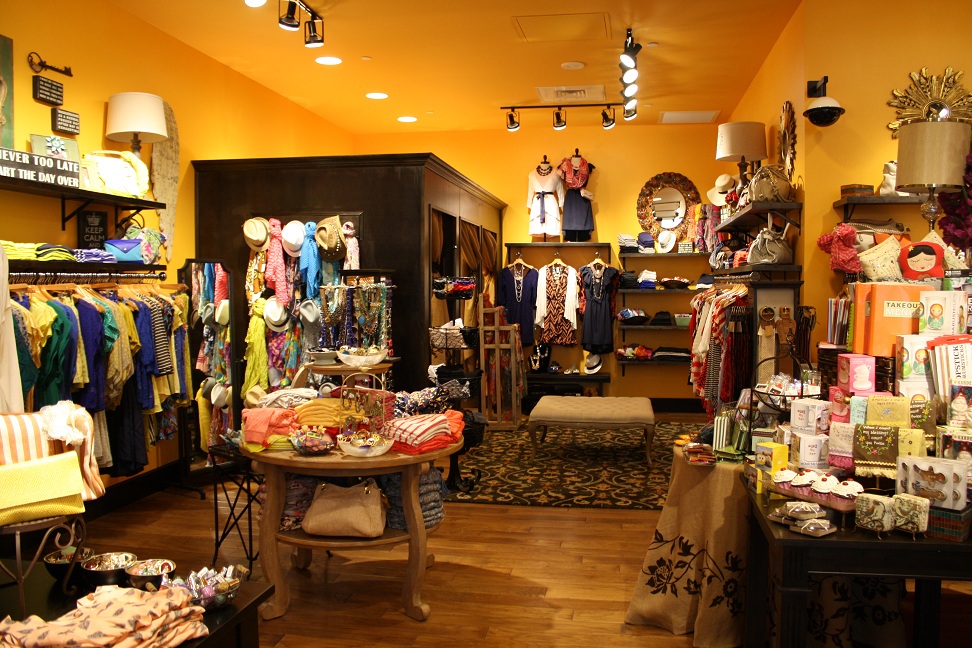 Client
Francesca's
Location
Nationwide
Services Performed
Facility Maintenance
HVAC Preventive Maintenance
Disaster Response and Restoration
After-Hours Services
Rollouts and Specialty Projects
Customer Service
---
NPM Facilities Partnership Program
NPM is the exclusive facilities service provider for Francesca's 700+ boutique locations across the U.S. NPM has proudly served in this role for 10 straight years! Our team of project managers process 400-500 service calls each month, resolving each and every facility issue.
24/7/365 Facility Solutions
All service call requests from Francesca's boutique managers are routed to our team of project managers. Even after hours calls are answered by a veteran manager, we DO NOT use an answering service! Every NPM team member has experience in handling issues that involve HVAC, Electrical, Plumbing, Handyman, Flooring, Signs, Doors, Glass, and many more.
Why not a call center or answering service?
As part of our value-added services, we strive to provide detailed troubleshooting and creative problem solving on the very first call from our clients. Our extensive experience will regularly allow us to help store staff resolve the issue without having to send a local technician. This benefit yields an immediate cost savings to your maintenance program!